R
ediscover your soul-connection to music. We believe that well-crafted, faith-inspired music has the power to change a life. We have read stories of folks who have become better parents, better spouses, better friends, better neighbors because of good & beautiful art that has helped them process life and seek God in an honest way. Join us as we celebrate some of the most meaningful music being made today through our podcasts, videos, albums, and articles.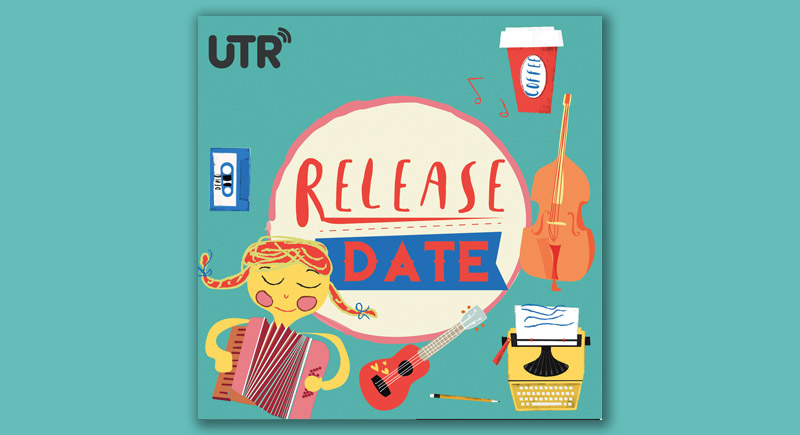 It's our most ambitious podcast to date! This new podcast will take an audio journey through the making of an album (starting with a Rich Mullins Tribute).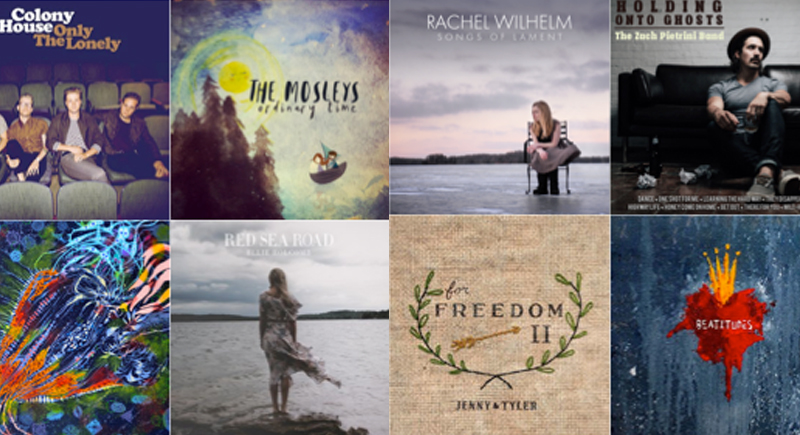 Finding high-quality new releases can be a difficult task these days. We're here to help! These picks really stand out.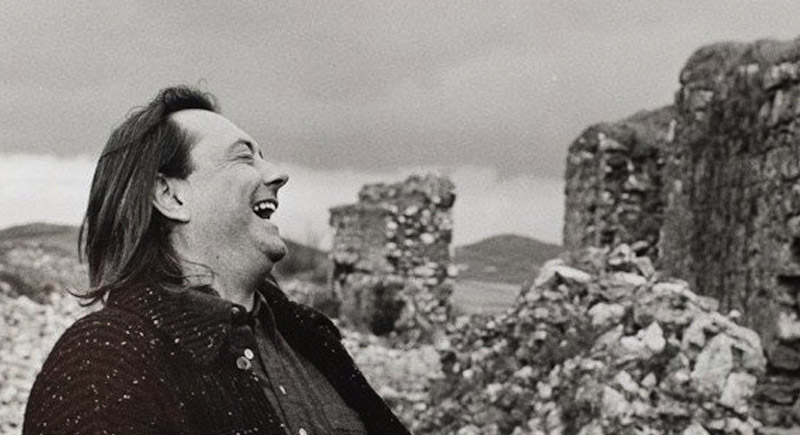 Several UTR listeners share their quick stories about how the life and music of Rich Mullins touched their hearts.