The UTR Critics Panel has voted, and soon (on 1/11/22) we will be releasing our final Top 11 Gourmet Albums of 2021.  There are several stellar albums that every year fall just outside that Top 11.  So, we now put a spotlight on six of those releases, because we believe these projects deserve your attention.  Christian music veterans made a big splash this year, with 4 of the following 6 picks having music careers of 25+ years. Here are the Honorable Mentions for Top Gourmet Albums of 2021 (in no particular order):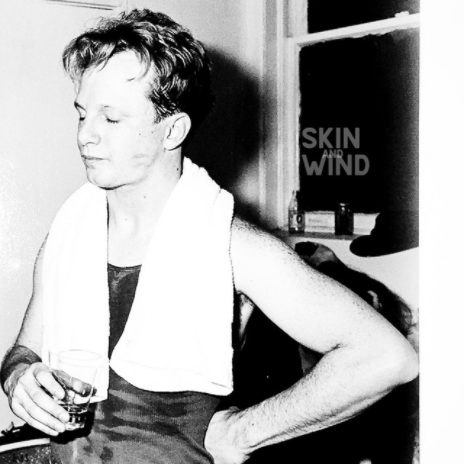 Skin and Wind – Charlie Peacock
This January 2021 release showcases a veteran songwriter at top form, and possibly his most vulnerable effort.  At times melancholic yet still hopeful, this batch of more laid-back songs might just grab a firm hold of your heart.  One critic shared: "Dripping with wisdom and maturity, Peacock gives us an outstanding collection of some of his most heartfelt songs.  The subdued production allows the songs themselves, along with Charlie's understated vocals, an opportunity to shine."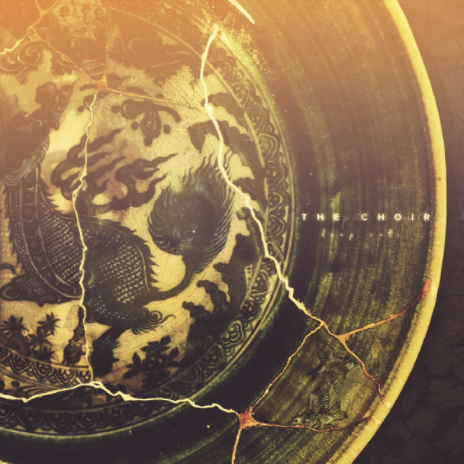 Deep Cuts – The Choir
"They certainly haven't lost a step over these many years," proclaimed one panelist.  Longtime alternative rockers The Choir keep raising the bar that they have set for themselves.  Even 38 years after their debut, their music packs a hefty punch.  As one of our critics put it: "The Choir prove to still have what it takes to speak to the heart. Great songs with catchy, sunny vibes and encouragement to reengage with people in spite of the pandemic."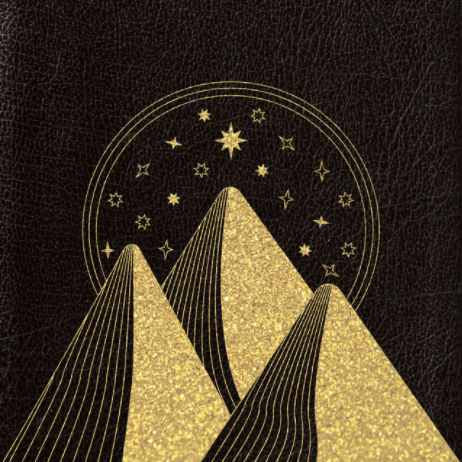 Onward & Upward – Jervis Campbell
Many folks tell us that our Critics' lists introduce them to new favorite artists, and Jervis Campbell might be just that artist this year.  His folk-acoustic-worship vibes are hard to describe, but it's sort of like Josh Garrels, Zach Winters, and Mat Kearney all blended together.  Onward & Upward really WOWed our panelists – one of them stating, "Never heard of Jervis before this year but this music is honest, soulful and engaging."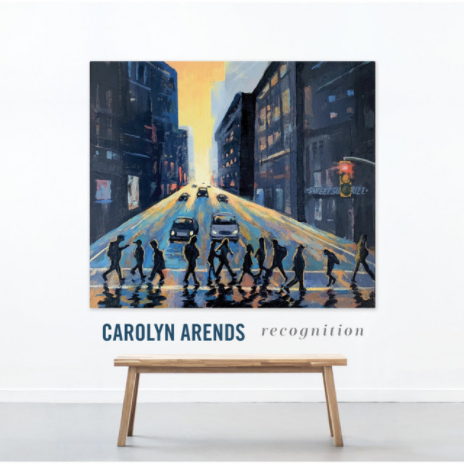 Recognition – Carolyn Arends
These songs showcase a true craftsman of quality music paired with masterful storytelling that should be able to connect with every listener.  There's a good chance that as you listen, you'll think you're hearing the best song on the album, only to find a new favorite about a half-dozen times. One UTR critic said, "Carolyn's strength as a songwriter only continues to grow. Heartfelt and engaging lyrics fit perfectly with her irresistible melodies and unmistakable voice."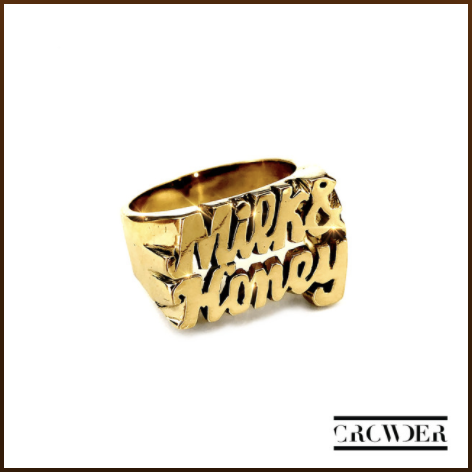 Milk & Honey  – Crowder
"During these increasingly uncertain and testy times, Crowder's latest album of foot-stomping modern worship overflows with hope and joy in sound and lyrics," one of our panelists observed.  Crowder continues to walk the fine line of writing catchy, relevant, and Gospel-centric songs that are accepted in both the CCM radio world and the indie/hipster crowd.  As another critic shared, "Milk & Honey reflects real life and emotion – longing, struggle, breatkthrough, and gratitude."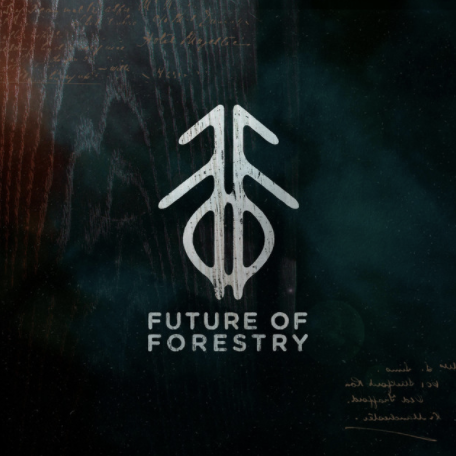 Remember  – Future of Forestry
One of songwriter Eric Owyoung's best career albums, and that's saying something!  These 8 tracks flow as a "listen to the whole album" experience that is personal, uplifting, and encouraging.  The music is almost relentless in reminding us how much we are loved by God.  One of our critics called this: "The 'feel-good' album of the year! Tight production, bright instrumentation, and infectious hooks abound."
These are some amazing albums that all deserve a closer listen.  We just want to mention something for clarity sake, we don't think that any of these albums are "lesser than" because they are Honorable Mentions.  ANY of these could easily be in our collective Top 11 albums list.  But just the way the voting shook out on the whole panel, these were very close but just on the outside.  We put a spotlight on these Honorable Mentions because we want to put the spotlight on these superb releases.
We would love to know…. Are any of these Honorable Mentions albums that you plan to dig into a bit deeper?  Share below.
We also invite you to to listen to our "Honorable Mentions" episode of the Gourmet Music Podcast (releases 1/6/22).