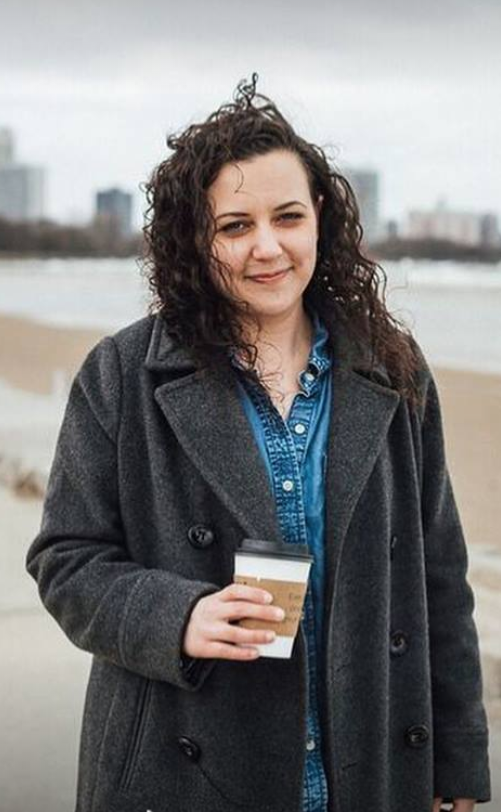 The music that we feature at UTR Media is a celebration of the Creator – and we are drawn to music that seems less formulaic and cliche, and rather are drawn to those crafting authentic, honest, heartfelt, beautiful songs – and all of it (as Randall Goodgame recently told us) "beating with the heart of the gospel." We are especially excited to find someone bridging the gap between storytelling and worship – one of those A+ discoveries being Brettan Cox.  Her 2016 album Blood Red Blooms was jaw-droppingly good – and two tracks were cited as UTR's "top gourmet songs of 2016."  But Brettan is now working on a whole new batch of songs, which we are really excited about.  If her Kickstarter Campaign is successful, the album should release in early Fall 2018. We had a chance to connect with her this week about her latest creative endeavor.
.
---
.
UTR: What role did music play in your childhood?
Brettan: I think it was secretly my Dad's dream for us to start a family band. I have memories of me and my 3 siblings singing our lungs out in the back of the car, trying to learn different vocal parts in Beach Boys songs. I think that's where my love for music started.
UTR: When you started to pursue music professionally, did you envision doing something like what you are doing today?
Brettan: Yes and no. I had a realistic envisioning of the workload, but I had no idea the joy that would come with the journey; The late nights laughing on tour, deep, lifelong friendships, watching tears stream down someone's face as their soul connects with a song. I think that's why they say it's about the journey, not the destination.
UTR: Where do you draw inspiration from as a songwriter?
Brettan: Ok, let me try to explain. Right now I have a note in my phone that just says "Hold me, Holy. Like warm laundry." I heard that phrase "warm laundry" and something just leapt inside me that I have no articulation for but I know it will be a song. I love a good story, I love creating allegory. I love something really familiar that is secretly pointing to something beautiful.
UTR: You're working on your new studio album Fountain to Fountain. How is the approach to this album different from your previous records?
Brettan: I've always had a knack for producing, and decided to produce the album myself. Before, there was basically one person recording all the parts and mixing. This project has many different voices and expressions from various friends who took on different roles at different times during the production process over the last 1.5 years.
UTR: You are in the middle of a Kickstarter campaign to finish the album. What are details?
Brettan: My goal is $5,000 the end date is July 17th. The rewards include a digital download, t-shirt, secret/unreleased demos, handwritten lyrics, FaceTime performances, co-writes, and a living room concert.
UTR: What is your plan on finishing production & releasing the album?
Brettan: Assuming the campaign is fully funded, the album will go directly into the mixing process which should take a couple weeks, and then straight to mastering and distribution! It could be done by late Summer or early Fall!
UTR: Can you tell us more about what we have to look forward to with Fountain to Fountain?
Brettan: You can look forward to the most raw and fearless songs I've ever written. The sounds might make you wonder if you've accidentally fell into a time warp and are listening to 1980s Peter Gabriel – really fun rhythms and vocal echoes that might remind you of Paul Simon. Plus I'm working on two music videos, and probably some fun live videos with friends.