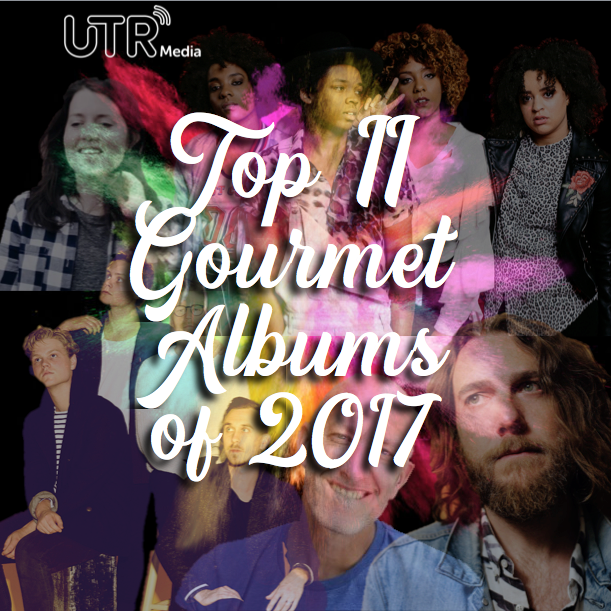 We are now in our 10th year as music curators, which means a language and culture and tradition has been built in our little corner of the music world. One of THE favorite traditions for our followers (and for us) is sharing our annual list of top albums. One thing that has always made this list unique is that it is not the opinion of one person, or even one staff. We have assembled a 10-member panel of critics from a widespread cross-section of faith-based media, including magazines, music review sites, radio, blogs, and higher education. 2017 was a unique year in faith-inspired music, reflected in the most diverse voting process in our history. For the first time ever, each of the 10 critics had a different #1 album. Four of these #1 picks did not even make our collective Top 11. Yet there is something beautiful in how this list is a community reflection. And after sitting with this list, we hope you'll agree that the final tally is a very good representation of some of the highest quality music birthed from the Christian community.  It is our honor to present The Top 11 Gourmet Albums of 2017.
[Albums qualify for consideration if the artist is a Christian, over 50% of the songs are new to 2017, and the public release date was between 12/1/16 and 12/1/17.]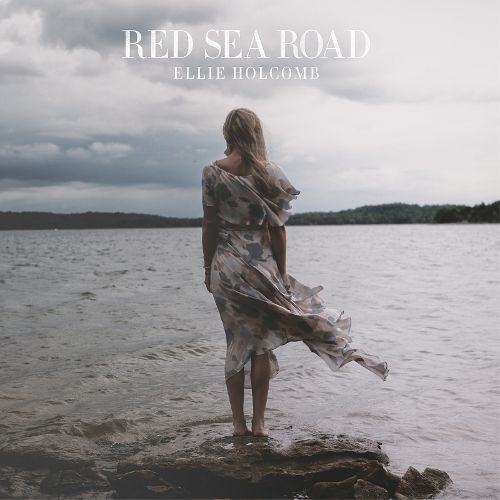 1. Red Sea Road – Ellie Holcomb
We never hope for trials and tribulations, but often it's the place God helps our faith grow. In the case of this album, it's also the place where beautiful art can spring forth. These songs, which were birthed after a season of heartache, help declare God's redemptive and restorative work in our lives. One UTR panelist shared, "With songs that wrap your insecurity, doubt, and fear with re-assurances of God's goodness, this album is true encouragement." Another stated, "Ellie's love for God and people is contagious. It practically radiates from these songs." We hereby declare that Red Sea Road is the #1 best gourmet album from 2017!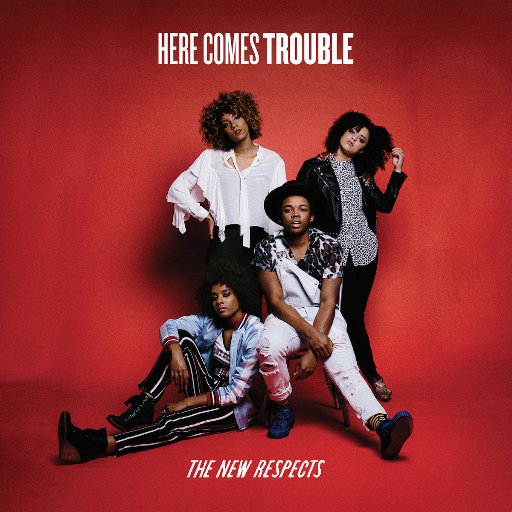 2. Here Comes Trouble – The New Respects
Once you hear their music, you'll know exactly why Rolling Stone named The New Respects as one of "10 New Artists You Need To Know." This sibling/cousin band has an electric-blues-rock vibe that feels like one of the most relevant new artists to come from the Christian "industry" in some time. One of our critics shared, "This release is original and exciting. The New Respects are THE band to watch!" Another panelist explained, "Every song on this debut project are catchy, clever, smart, and wonderfully hip: which is pretty amazing for a debut from such young kids."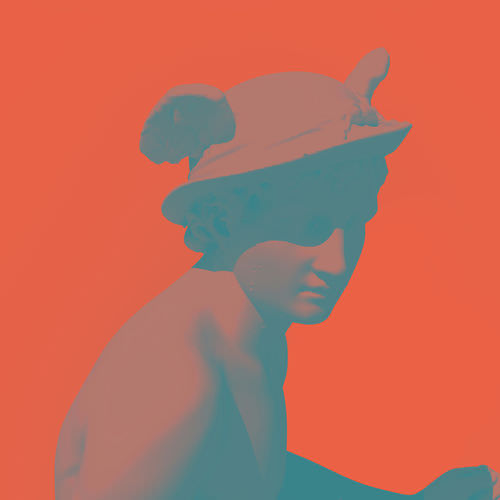 3. Mercury & Lightening – John Mark McMillan
During the making of this album, John Mark McMillan went through a crisis of faith, and didn't know if he would ever finish this record. We can thank the Lord he did, because what he delivered is a project with depth, honesty, artistry, and passion. Here's what a couple of UTR Critics said about it: first, "McMillan does everything right on this album inspired by a personal faith crisis." Second, "You won't find worship songs on this record, but Mercury and Lightning feels like one of the most complete and cohesive records of JMM's career. Springsteen meets Southern gothic in a haunting, yet somehow catchy rock record."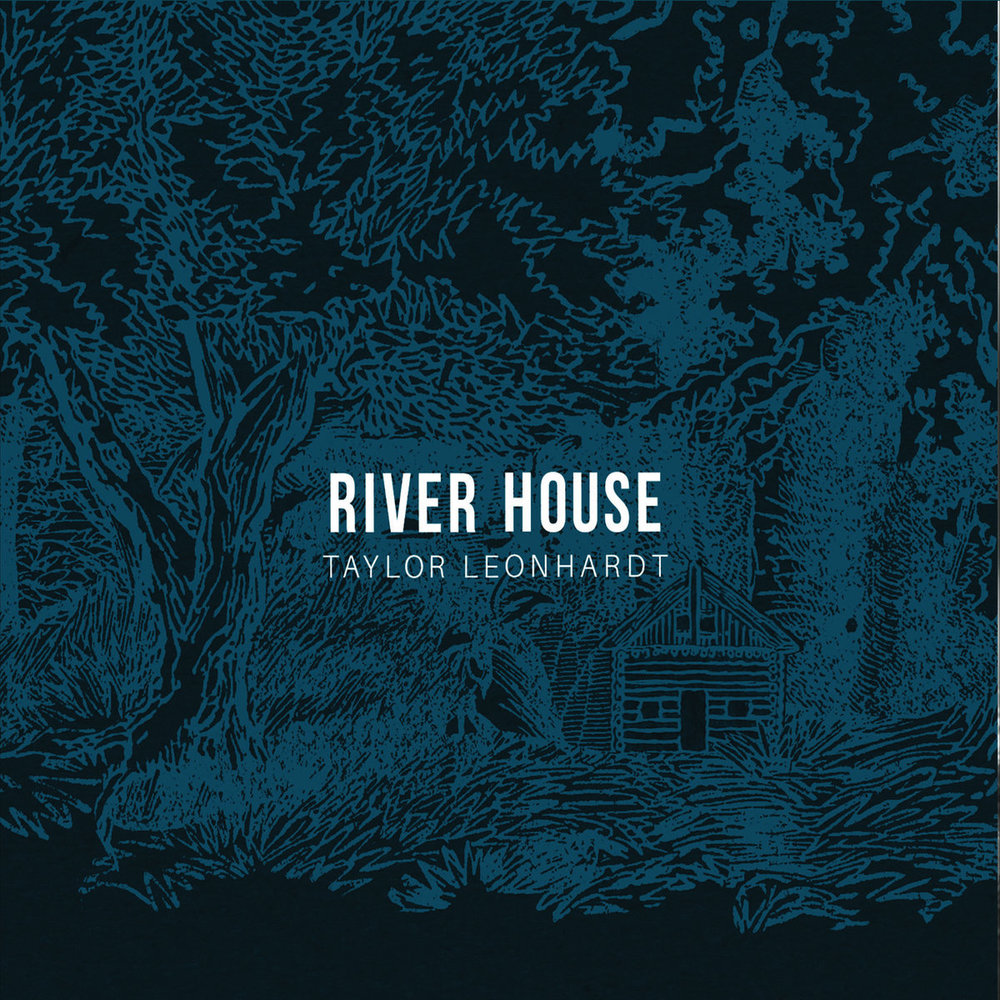 4. River House – Taylor Leonhardt
What a joy when an artist's full-length debut is this masterfully done, with soul-stirring lyrics, enchanting melodies, and a Patty Griffen-esque voice that will melt the coldest of hearts. It's not a shock that one of our panelists called this release"an artistic triumph." Fellow Raleigh artist Jess Ray takes the production helm and delivers an album that is worthy of many repeat listens. As one UTR critic shared: "I'd never heard of Taylor Leonhardt before obligingly clicking a link on the advice of a friend. My reward was a set of lilting, atmospheric, alt-country ditties… skillfully crafted songs kept me listening… and listening."
5. Only The Lonely – Colony House
"Colony House exceeded expectations with their sophomore album," stated one UTR panelist. "Only The Lonely proves they have all the ingredients for longevity: a killer live show, a tireless work ethic, an uncanny melodic sixth sense and, perhaps most important of all, incredibly meaningful songs." Fan of straight-ahead rock-n-roll will love the riffs, hooks, and driving beats… and the potent lyrics might hit you by surprise too. Another critic said, "The Chapman brothers and friends talk about the struggles of road life and devotion to loved ones and wrap it up in a slick, 60s throwback rock-n-roll package."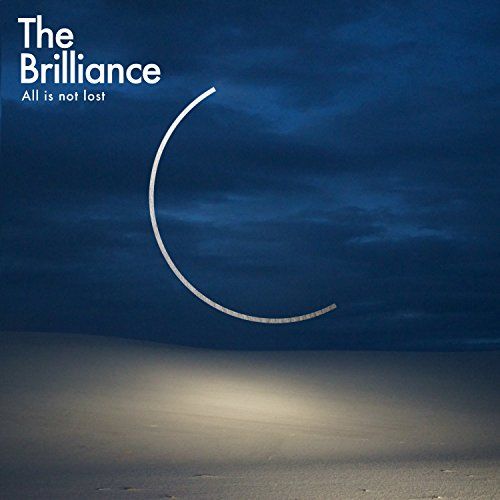 6. All is Not Lost – The Brilliance
In a culture where it seems like consumerism and hit-making are the ideals of most worship music makers, it's a refreshing cup of cold water when an artist breaks the mold and presents songs that are poignant and honest. One of our panelists explained, "All Is Not Lost demonstrates more cohesion and focus than previous efforts. They don't offer worship music in the corporate sense, but The Brilliance is one of the best examples around fusing worship and creativity together beautifully." Another said, "If you want to experience an uplifting, soul-stirring, stunning and worshipful album, look no further than this."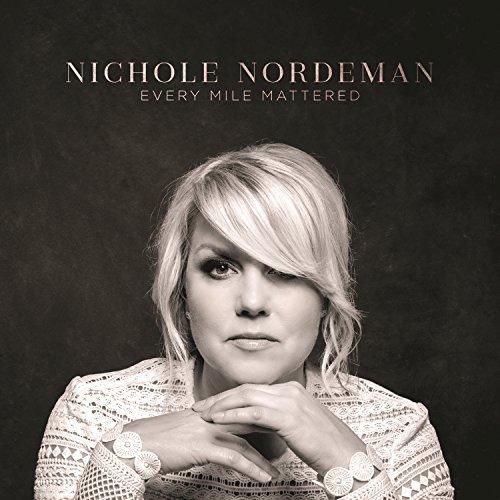 7. Every Mile Mattered – Nichole Nordeman
One UTR critic declared: "Over a decade after her last full-length record, Nichole is back — a little worn, a little wiser, and still one of CCM's greatest treasures. This vulnerable, hopeful record reminds me what I loved about her music in the first place."  There is only a very short list of songwriters who can engage the head and heart so fully while still having commercial appeal. This project was worth the wait. Here's what another of our panelists said: "Every Mile Mattered – Nichole's first full-length album in 12 years – reestablishes her craft with excellent songs that comfort the soul and inspire our faith while also challenging us to live our beliefs."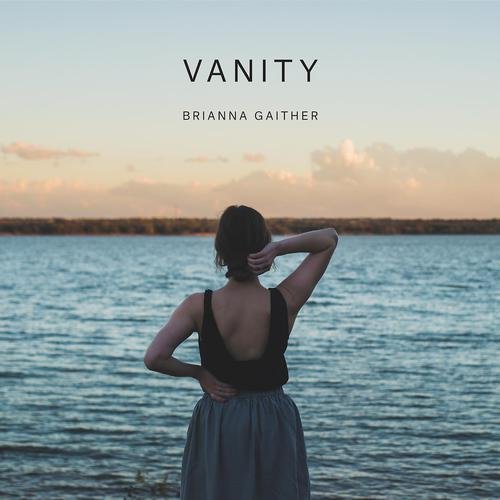 8. Vanity – Brianna Gaither
On paper, this was one of the most ambitious creative projects of the whole year. Yet, we all know what might happen if one invites too many cooks into the kitchen. With 10 tracks nurtured by 10 different producers over the span of 10 months, Vanity somehow avoids to potential trainwreck, and instead Brianna Gaither has recorded a modern masterpiece. One UTR critic shared, "The variety of styles presented on this record is astounding and yet holds together nicely as one." Another said, "Brianna Gaither put out a lovely album of brilliant piano-based songs… all containing her beautiful and clear voice and heart-provoking lyrics."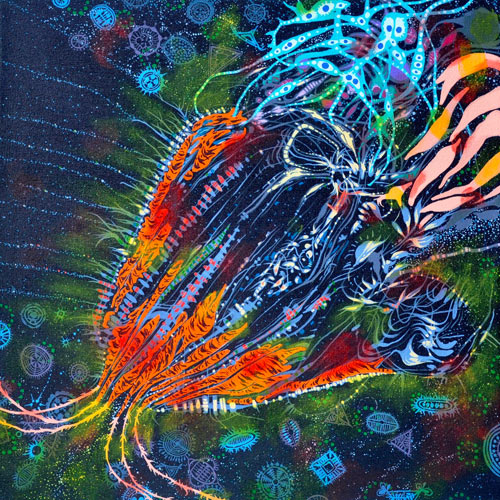 9. How To Be Human – The Classic Crime
This album is not without some controversy. There is some swearing sprinkled in, even one F-bomb, which caused a lot in the Christian community to (sadly) dismiss this work [e.g. the website New Release Today refused to do an album review]. To be fair, if you want your music to always have a tightly packed "solution" with a bow on top, this is not the album for you. One of our critics shared, "This is [lead songwriter] Matt McDonald's cut-open-and-bleeding confession of doubt, fear, anger, and searching for hope – and the result is spiritual, authentic, and captivating." Another added that the album's production is "pretty near flawless."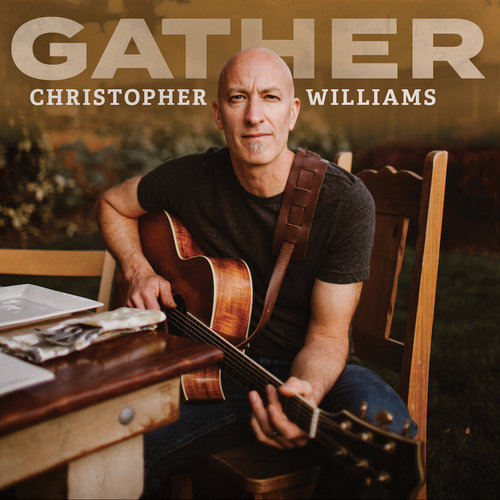 10. Gather – Christopher Williams
With over 20 years of recording and touring under his belt, Christopher Williams has proven to be the fine wine of Christian music, as he now releases (likely) his career-to-date best album. One UTR critic said, "It's been fun to watch/listen to Christopher grow as an independent artist with each release. Gather is a more polished, rootsy, and (dare I say) radio friendly sound that reveals what an undeniably great songwriter he has become." Another panelist really loved the themes woven into the song, describing Gather as "an old school band record that will remind you how important old school face-to-face relationships are."
11. A Home & A Hunger – Caroline Cobb
"With songs pulled directly from scripture," shares one UTR panelist, "Caroline Cobb has put out another album that does a tremendous job of telling the great story – songs of Kingdom Hope. They'll make you smile, dance, cry, and think."  This project is a musical journey through the story arch of the Bible, beginning with The Fall in Genesis, and concluding with God restoring all things to Himself in Revelations. Producer Gabe Scott really helped to keep the sonic landscape interesting and varied as well. Another critic adds, "I can't get enough of this thought-provoking project. Rarely has an album affected me this deeply."
We believe this list is a great place to start if you are looking for the best of the best from the year-gone-by. Maybe you are ready to dig even deeper. We compiled the list of ALL of the albums cited in one or more of our critics' individual top 11 lists, and it's a record-high 63 total cited albums – read the FULL list here.
If you'd like listen to the Top 11 Gourmet Albums audio countdown, check out Episode 9 of the Gourmet Music Podcast. Or you can check out a special video presentation of this Top 11 list.
We LOVE getting your feedback. In fact, lists like these are mostly good discussion starters.
a) What is your overall reaction to the Top 11 list?  What do you agree with? Which albums, in your opinion, are missing?
b) Are there any albums that you'll try out (or give a second chance) based on this list?