I
n times of uncertainty, frustration, pain, and heartache, music can be a source of peace, hope, joy, and renewed trust in God.  As we navigate a year filled with anxiety and major change, we believe that well-crafted, faith-inspired music is needed now more than ever.  As people rely more on digital content to find spiritual encouragement, we are committed to continue producing podcasts, playlists, articles, interviews, and videos that help people discover and absorb good & beautiful art that helps us process life and seek God in an honest way. We have always, and continue to, believe in the value of artists and support them in a variety of ways.  In fact, 25% of all new donations that come in to UTR Media now thru June 1st will be set aside to directly support independent artists that have lost work because of COVID-19.  Consider joining our efforts to create Gospel-centered content that celebrates the most meaningful music being made.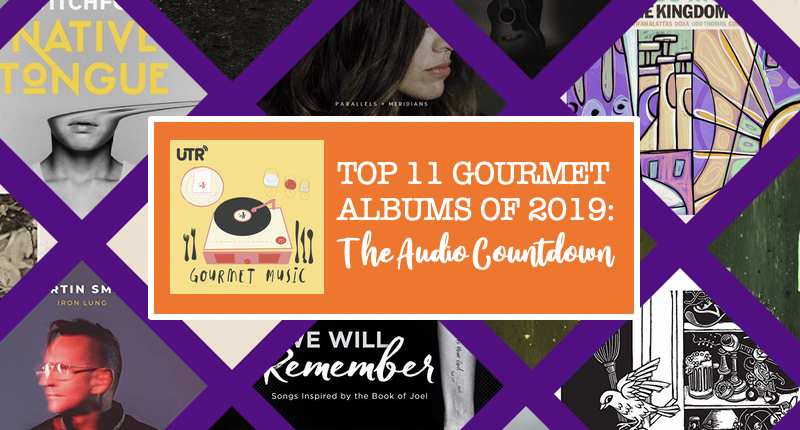 One of our favorite podcasts to produce each year… Dave counts down the Top 11 Albums of 2019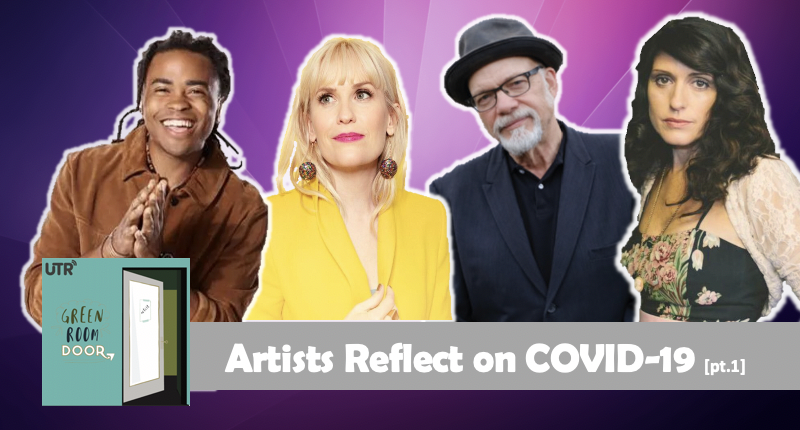 How is COVID-19 affecting the artist community? We check in with an all-star panel of indie artists.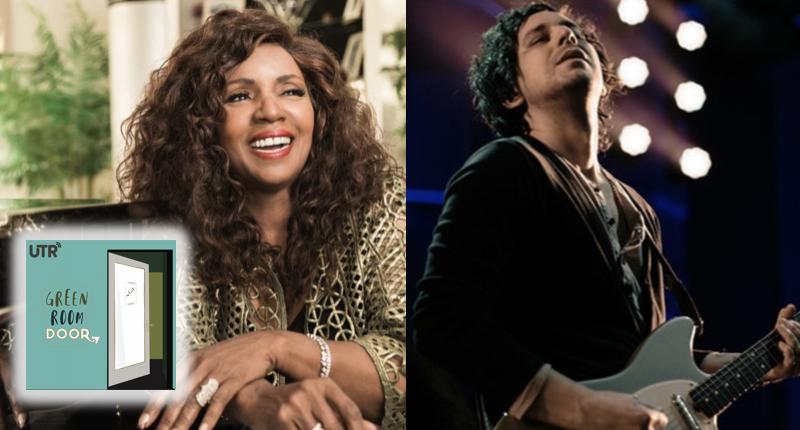 We talk to 2x Grammy Winner Gloria Gaynor and acclaimed worship guitarist James Duke