I
n times of uncertainty, frustration, pain, and heartache, music can be a source of peace, hope, joy, and renewed trust in God.  As we navigate a time filled with anxiety and major change, we believe that well-crafted, faith-inspired music is needed now more than ever.  As people rely more on digital content to find spiritual encouragement, we are committed to continue producing podcasts, playlists, articles, interviews, devotionals, and videos that help people discover and absorb good & beautiful art that helps us process life and seek God in an honest way. Consider joining our efforts to create Gospel-centered content that celebrates the most meaningful music being made.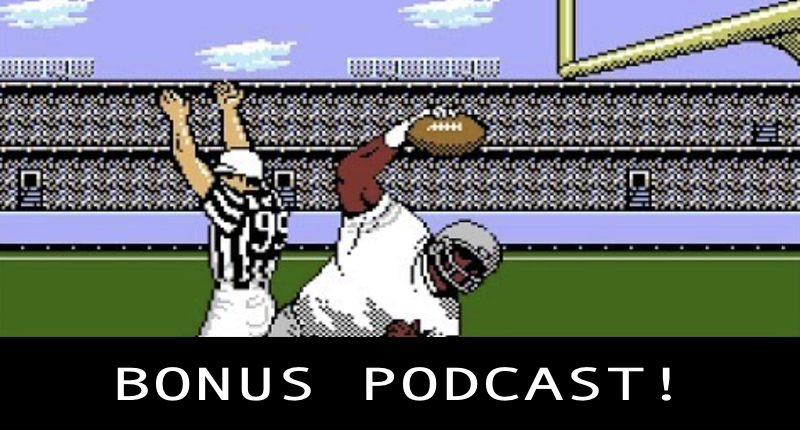 Our podcasts, playlists, & SongRx are BACK!  Plus get the skinny on some special UTR announcements.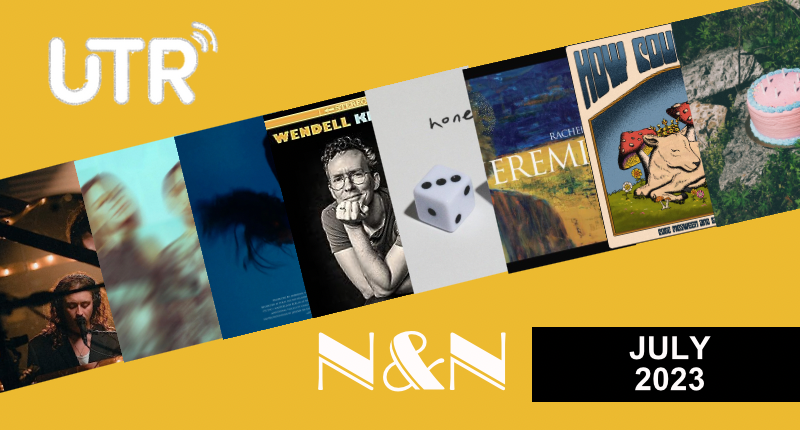 Our newest feature!  A team of UTR curators highlight some of the superb new releases in gourmet music.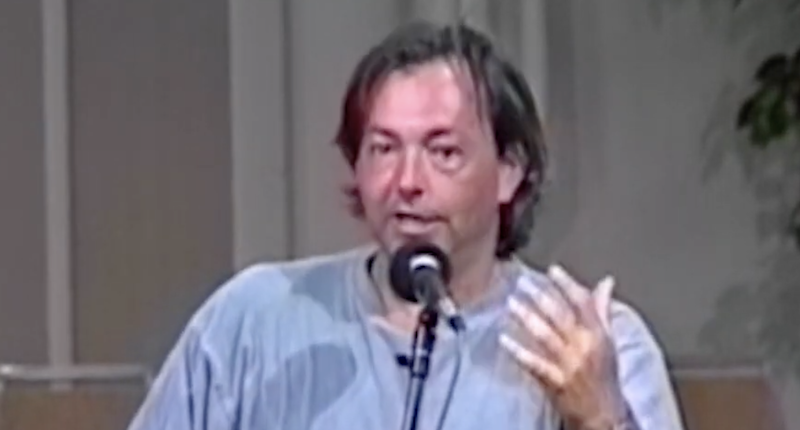 Brand New! – UTR is excited to be the exclusive debut home for a never-before-seen concert video of Rich Mullins!