I
n times of uncertainty, frustration, pain, and heartache, music can be a source of peace, hope, joy, and renewed trust in God.  As we navigate a time filled with anxiety and major change, we believe that well-crafted, faith-inspired music is needed now more than ever.  As people rely more on digital content to find spiritual encouragement, we are committed to continue producing podcasts, playlists, articles, interviews, devotionals, and videos that help people discover and absorb good & beautiful art that helps us process life and seek God in an honest way. Consider joining our efforts to create Gospel-centered content that celebrates the most meaningful music being made.
It's our favorite podcast episode to produce each year – Dave counts down the Top 11 of 2021!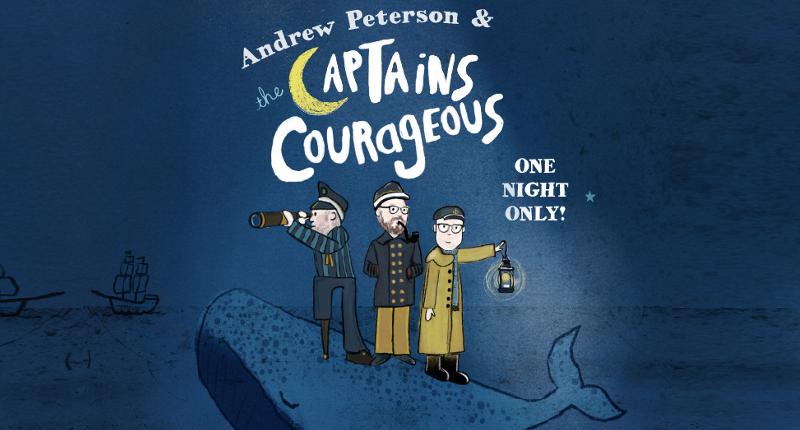 ONE NIGHT ONLY – May 13 at Judson University in Elgin, IL – AP & the Captains Courageous reunion concert!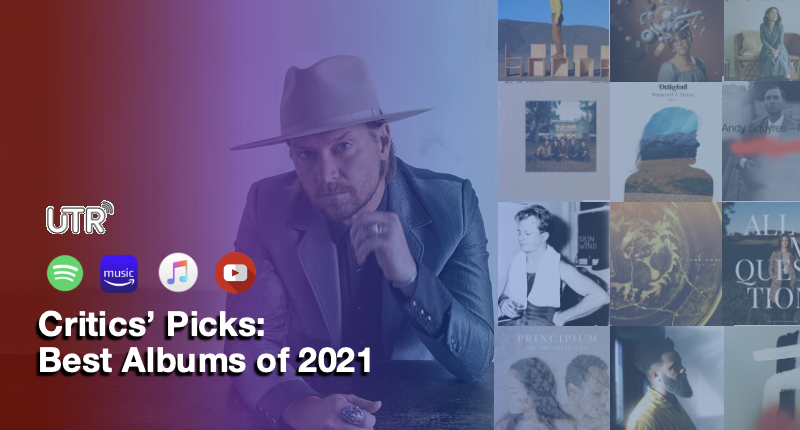 Enjoy one song from each of the top 40 albums of 2021 that WOWed our Critics Panel.