R
ediscover your soul-connection to music. We believe that well-crafted, faith-inspired music has the power to change a life. We have read stories of folks who have become better parents, better spouses, better friends, better neighbors because of good & beautiful art that has helped them process life and seek God in an honest way. Join us as we celebrate some of the most meaningful music being made today through our podcasts, videos, albums, and articles.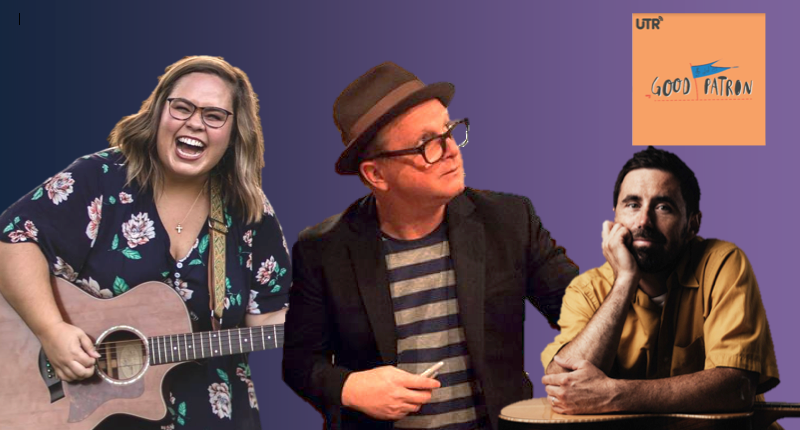 Covering new crowdfunding campaigns for Katie Heckel, Charlie Peacock, Eric Peters, Andy Gullahorn & more.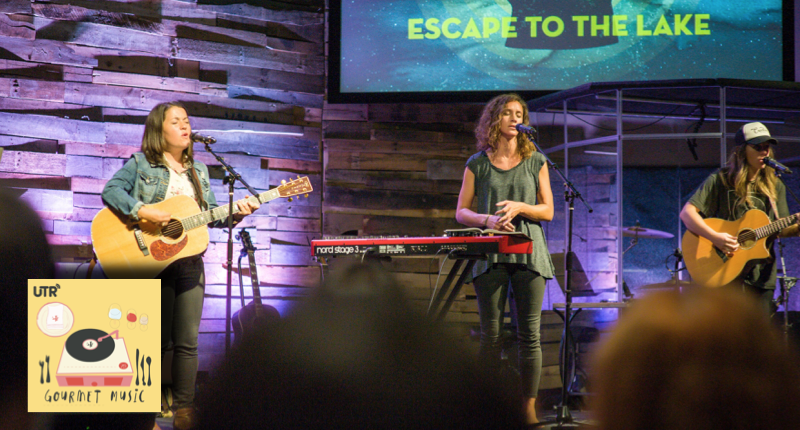 Didn't make it to ETTL 2018? Get a taste with these live performances and attendee reflections.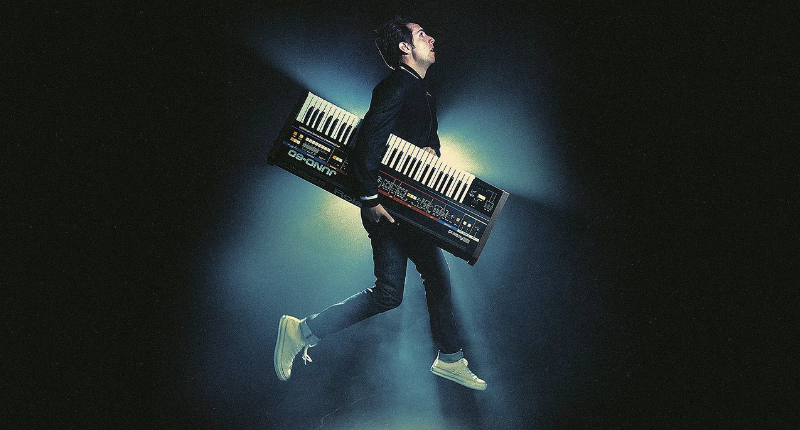 We saw one of the first stops on Ben Rector's "Magic Tour." Was it a goosebump-inducing experience?