It's one of our favorite traditions!  For the 10th consecutive year, the UTR Critics Panel has voted on the music that they consider to be the very best of the year. Making our final Top 11 Gourmet Albums of the Year list is not easy (this list will be published on 1/15/19), especially because it's a collective list and not just the opinion of one or two people. Today we feature some of the albums that came very close to making the Top 11 list. Yet these outliers definitely deserve the attention of your ears. So, here are the Honorable Mentions list of Top Gourmet Albums for 2018 (in no particular order).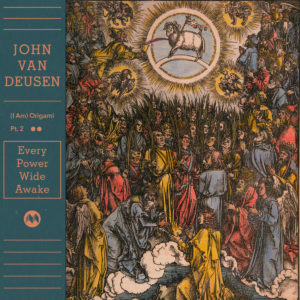 (I Am) Origami, Pt.2 – Every Power Wide Awake
John Van Deusen
Have you ever wondered what it would sound like to have Sufjan Stevens as your worship director?  The latest from John Van Deusen could be a glimpse into that fantasy as he brings inventive and captivating ways to express musical praise.  One of our critics described this release as "sweeping, at times stunning… an intriguing and fascinating listen."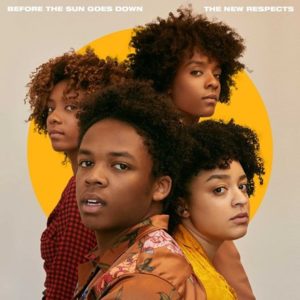 Before The Sun Goes Down
The New Respects
This family band continues to turn heads and impress.  Their debut EP made such a splash that it landed at #2 on UTR's Top 11 Albums of 2017 list.  They re-released most of those tracks here to fill out their debut full-length album.  One critic said, "Elements of funk, soul, blues, and 70s rock come together for one of coolest rock records of 2018 from a band you can't miss."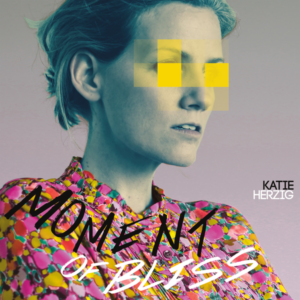 Moment of Bliss
Katie Herzig
"This album is a collection of joy. This is like listening to the summertime. I get happy when I listen." This is how one UTR Critic described the sixth career album from Katie Herzig, and her first solo project in four years. It's overall a synth-pop album, but the melodies and lyrics are sophisticated and layered, and one will likely find something new on each repeat listen.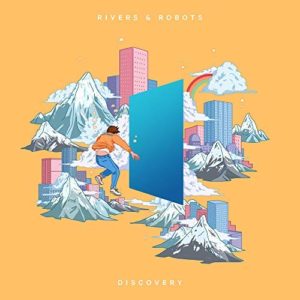 Discovery
Rivers & Robots
Finding good, atypical worship music is like the proverbial needle and haystack.  This fifth career full-length album by UK-based band Rivers & Robots will likely satisfy the most discerning ears, with their blend of acoustic, atmospheric, and electronic orchestrations.  One UTR Critic suggested you "put this album on your headphones, close your eyes, and drift away for a while."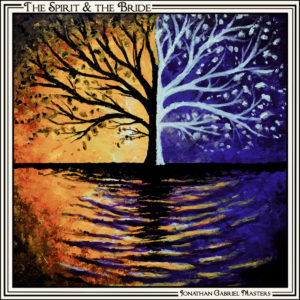 The Spirit & The Bride
Jonathan Gabriel Masters
This has been one of our favorite new artists of 2018, and as one UTR Panelist stated, "this is, to me, the best debut album of the year."  It shouldn't be taken lightly that his superbly written and produced songs are being compared to heavyweights like Josh Garrels, Andrew Peterson, & Bebo Norman.  Another critic called the release "spectacular – these songs are captivating."
Have you heard before – or are newly introduced – to any of these 2018 Honorable Mentions?  We are also releasing (on 1/8/19) an audio version of this list – look for Episode 26 of the Gourmet Music Podcast.  Also be on the lookout for our Top 11 Gourmet Albums of the Year (coming on 1/15/19).