This September, in honor of the 25th anniversary of the home-going of Rich Mullins, our friends at Old Bear Records (in partnership with UTR) will be releasing a new collection of reimagined songs of Rich's called Bellsburg.  Now through June 30, you are invited to help fund the creation of this project and some special events surrounding these efforts during the Bellsburg Kickstarter Campaign.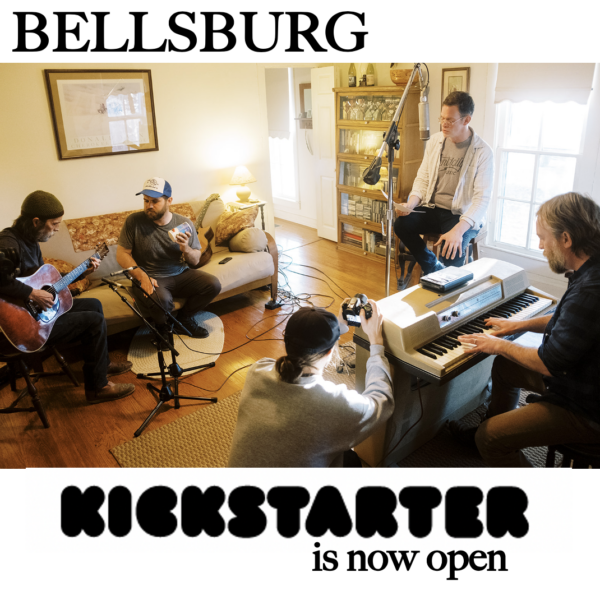 The reward tiers are very fun – with lots of rarities – including…
Digital download
CD and Vinyl Double-LP
Behind the scene videos and photos
St. Rich's Beard Oil
Signed lyric sheets used during recordings
Mullins Mystery Box
New original art piece by Jimmy Abegg & Ben Pearson
Rich Mullins Fan Weekend VIP Experience in Nashville (Sept 16-18)
And lots more!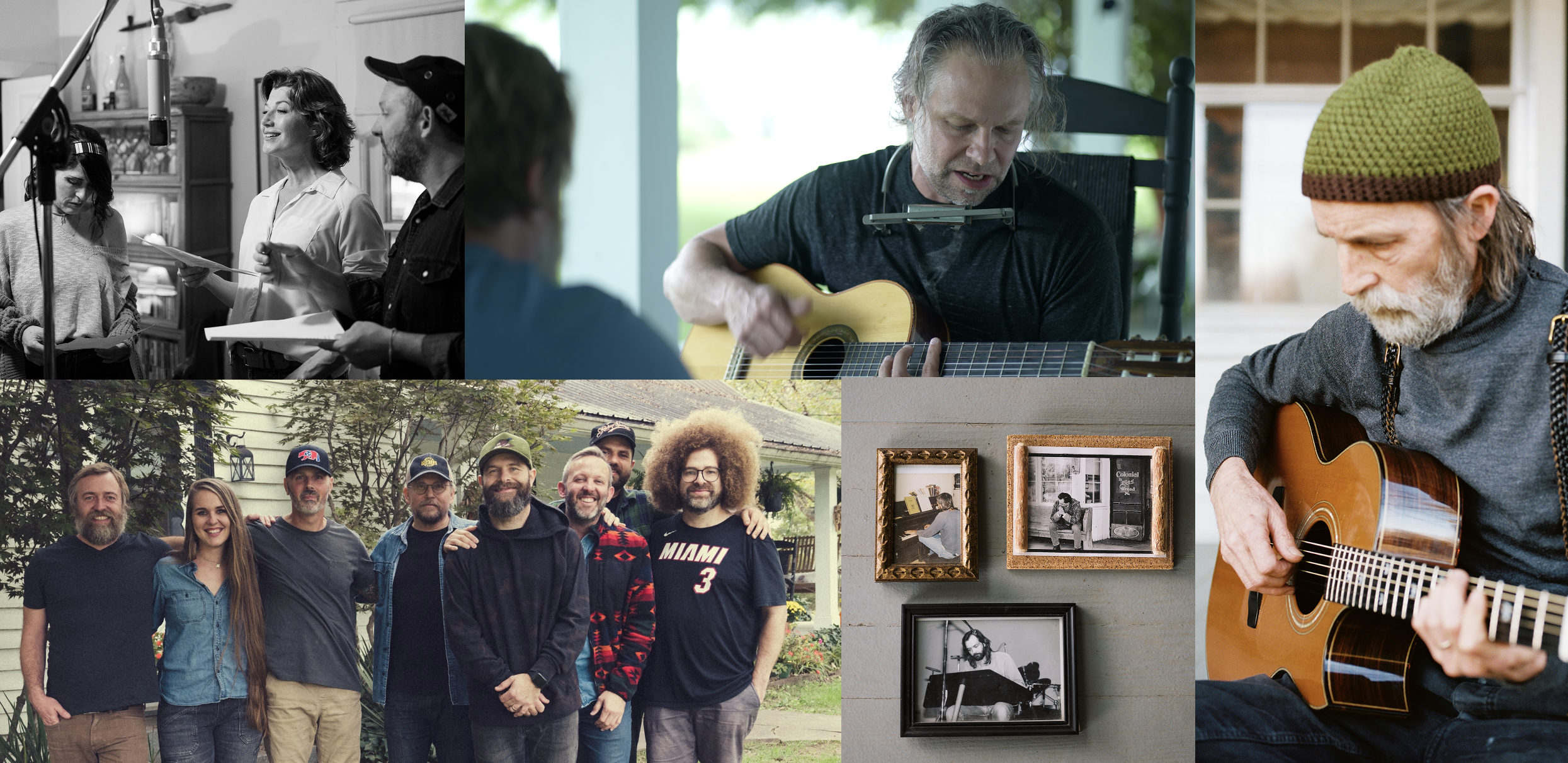 BELLSBURG KICKSTARTER
NOW THRU 6/30/22
BASE GOAL:  $60,000
STRETCH GOAL #1: $90,000
STRETCH GOAL #2: $120,000
STRETCH GOAL #3: $160,ooo
STRETCH GOAL #4: $190,000