On May 22, using a Chris Farley gif, Drew Holcomb made the one sentence public announcement on Facebook: "Ellie is pregnant! Baby boy this fall!"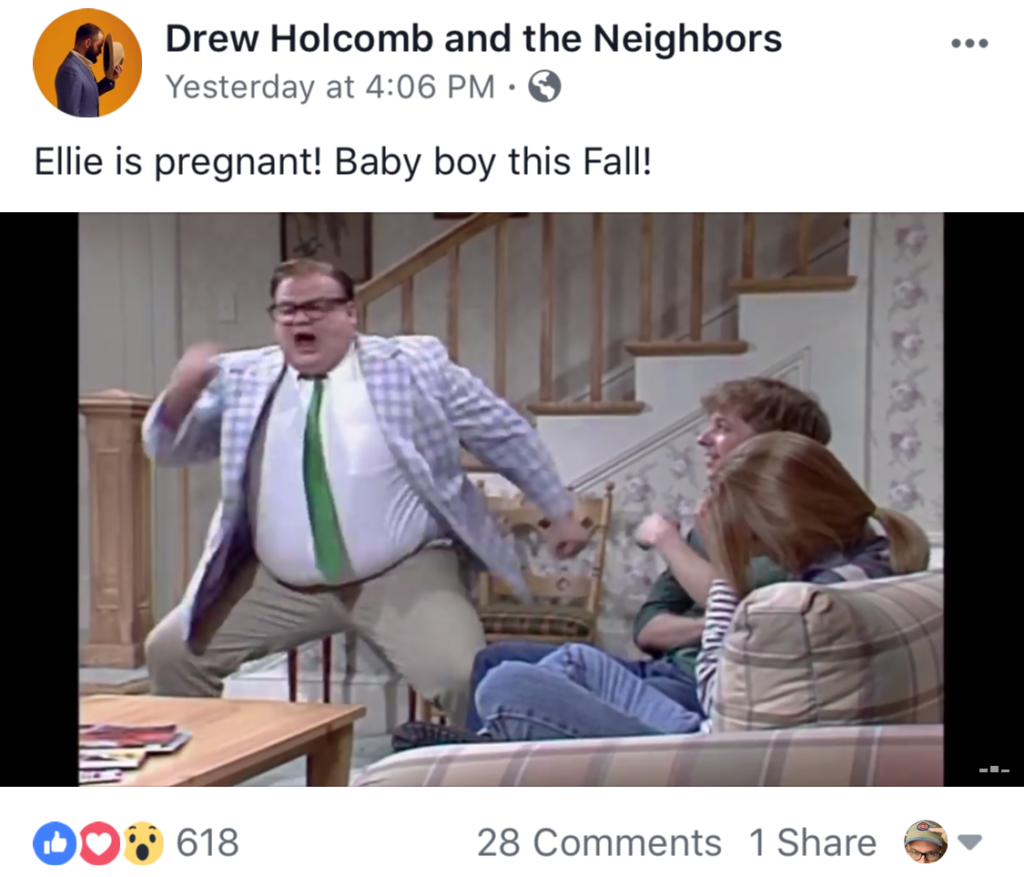 Ellie then followed suit by posting this baby bump photo on her Instagram (photo credit: Drew Holcomb).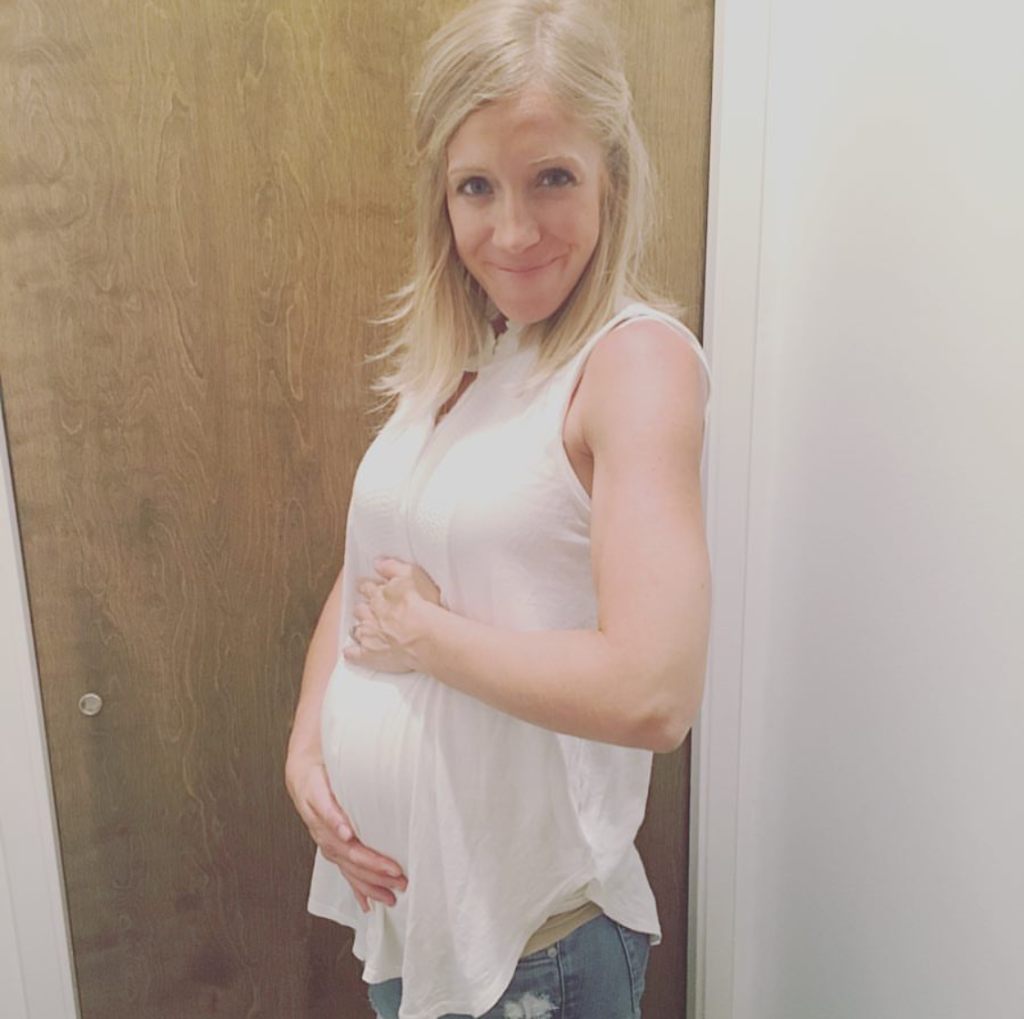 Ellie's post reads:
Thrilled to share that we are expecting our 3rd baby in September!! Deeply grateful for this little BOY on the way!
All of us in the UTR community would love to send a huge congratulations to the Holcombs on this new addition to their family.