There's nothing wrong with nostalgia when it comes to Christmas music. But if we don't pay attention we may miss out on some high-quality brand new Christmas releases.  And since most people have a limited bandwidth for new Christmas music, we will help guide you in the right direction.  Right now we proudly present the 6 Best Christmas Albums of 2021.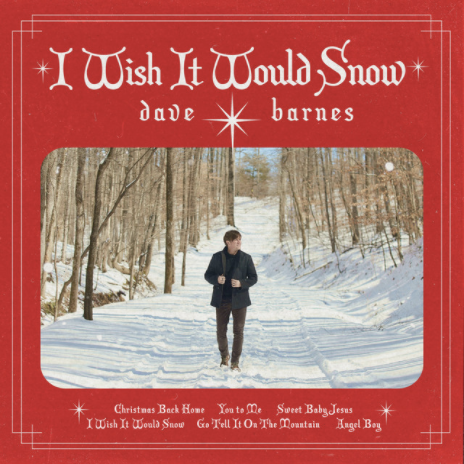 1.  I Wish It Would Snow by Dave Barnes
It was a close race this year, but Dave Barnes' new EP takes the cake.  This project goes down like some hot cocoa on a blistery day.  It has everything we could want in a holiday release – fun toe-tappers, heartwarming ballads, well-penned originals (5), and an updated Christmas hymn.  This is not Barnes first holiday rodeo, but this project goes beyond wintery sentiment as half the songs explicitly celebrate the birth of Jesus.  His ballad "Angel Boy" (sung from the perspective of Mary & Joseph) is powerful.  Therefore, we honor I Wish It Would Snow as the best Christmas album of 2021!  [SPOTIFY LINK]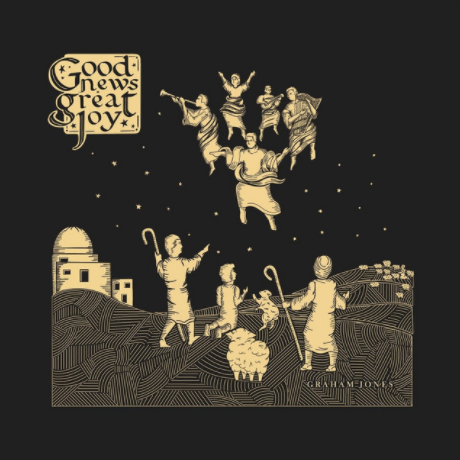 2.  Good News, Great Joy by Graham Jones
We love it when songwriters take on ambitious concept albums and see that vision to completion.  And if you love story-based albums that guide from a point A to point B, the latest from Graham Jones will hit the spot.  In the same tradition of Andrew Peterson's Behold The Lamb of God, this album is meant to be enjoyed from front-to-back as one complete work.  These 11 tracks share with excellent, timeless production the story of Jesus' birth.  It's all originals and is woven together masterfully.  We can't wait to see this whole album performed live!  [SPOTIFY LINK]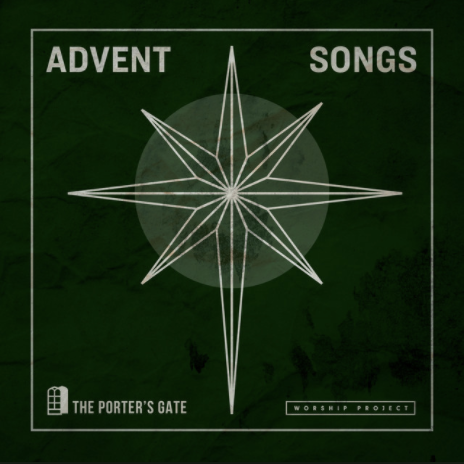 3.  Advent Songs by The Porter's Gate
It shouldn't surprise anyone that The Porter's Gate brings us a project that is creative, layered, and a bit of something you just won't hear on other releases.  For Advent Songs, this collective decided to go the route of a sparse lyric-based project – and it works.  The songs – which include vocal performances by Paul Zach, Page CXVI, Liz Vice, Jonathan Ogden, and more – seem to wash over you.  Most of the songs only have a couple-few instruments in the arrangement, which puts even more focus on these hymn-like lyrics.  [SPOTIFY LINK]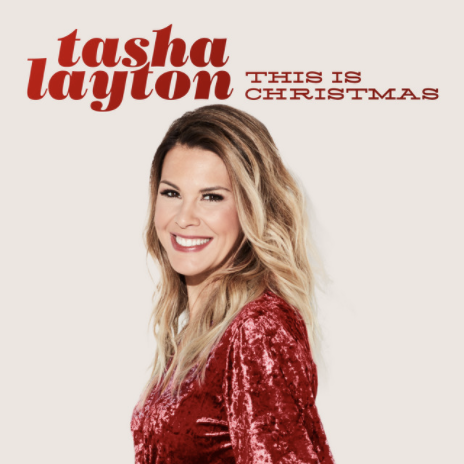 4.  This is Christmas by Tasha Layton
We had never heard the music of Tasha Layton until this summer.  But wow – she is a powerhouse vocalist with a heart to sing about her faith.  This new EP is perfectly-produced, that showcase Tasha's voice in a variety of settings – including old-school jazz, new-school R&B, big band, traditional, and contemporary worship.  There's one Advent hymn ("O Holy Night") and 5 originals.  Her opening track, "Diddly Squat," is so fun and will likely be included in holiday movie soundtracks for years to come.   [SPOTIFY LINK]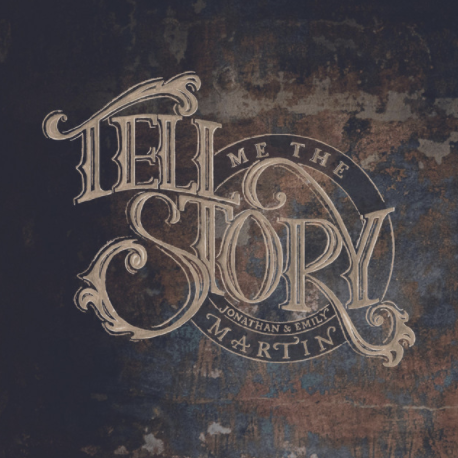 5.  Tell Me The Story by Jonathan & Emily Martin
We are all looking for different things from the holiday music we listen to.  If you are looking for songs that are pointedly devotional and offer biblically-based encouragement, then you should sink deep into the new full-length album by Jonathan & Emily Martin.  The chorus of the title track shares the central theme of the whole project: "There is nothing in the whole universe better than Jesus."  The cherry on top is that the vocal performances of Jonathan and Emily are pitch perfect, including some truly killer harmonies.   [SPOTIFY LINK]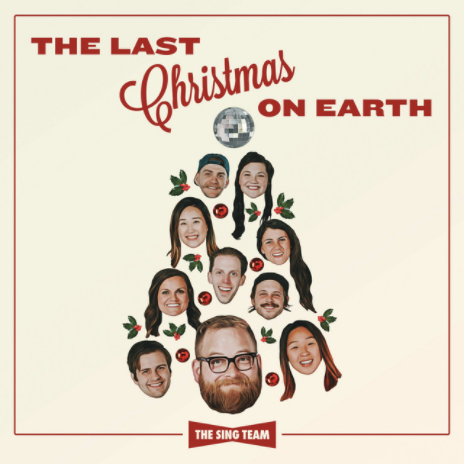 6.  The Last Christmas On Earth… Again by The Sing Team
The other 5 albums on this list all have one thing in common – they are either entirely or vast majority new original songs.  This project is packed with updates to Christmas songs you know – a few fun holiday standards ("The Twelve Days of Christmas," "Jingle Bells," etc) but mostly faith-fueled tracks like "The First Noel," "Do You Hear What I Hear," and "Go Tell It On the Mountain."  If you love the gang-vocal style of songs you might hear from Sufjan Stevens or The Oh Hellos, you'll want to give this a spin.  Be warned, you might be struck with a case of inexplicable joy!   [SPOTIFY LINK]
We hope this list gives you some superb NEW music to dive into.  And we'd like to give an honorable mention shout out to Poor Bishop Hooper, Marc Martel, Sarah Reeves, CAIN, We The Kingdom, & Brandon Heath for all releasing well-crafted Christmas albums that were all in close consideration as well.
Be on the lookout for our audio countdown of these Top 6 Christmas Albums on Episode 68 of the Gourmet Music Podcast (releasing 12/2/21).
We would love to hear from YOU!  Tell us below what album on this list most intrigues you (and any other comments).