This last Christmas, I found myself "Christmasing" full on.  After a couple of hard years, I clung to the hope I found in the decorations, the smell of cinnamon, and of course… the music.  Right now I found myself "Eastering" (if that can be a thing) more than normal.  Feeling warmer weather, seeing the budding leaves on the trees, and of course… resurrection-themed music are filling me with a hope I desperately need.
I've only discovered this song this month (it was only released 3 weeks ago).  Even in the little time I've had with this song, it's already richly blessed me.  It feels almost hymn-like in it's delivery, reminding us that though darkness may fall on us for a moment, the radiant light of God's love has the final word.  As the chorus proclaims: "Hallelujah, Christ is risen/ Hallelujah, mercy makes a way/ This is our new day."  I'm excited to share with you my personal favorite song of Easter 2022:  "Our New Day" by Sarah Hart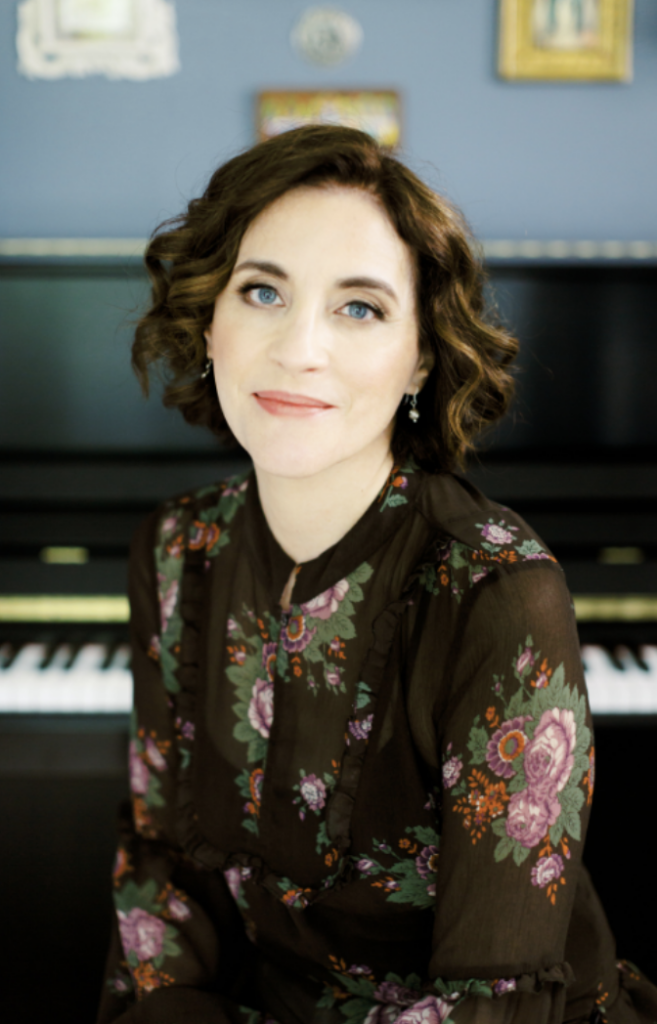 We will experience heartache, loss, suffering, and failure on our journey – none of us can avoid it.  The great mercy of God is not that we never experience pain, it's that Romans 8:28 remains true – In all things God is working for the good of those who love Him.  The resurrection of Jesus is the ultimate reversal, and teaches us that God's working resurrection in our daily lives.  "Mercy makes a way."  Thank you, Sarah, for this gorgeous song!
LYRICS FOR "OUR NEW DAY"
From the shadows of our longest night we are waking / Every anxious heart looking at last to the sky / Hear the thunder of hope from the chains love is breaking / And the song that is lifted on high
Hallelujah, Hallelujah, This is our new day
Now the stone that concealed mercy's head has been shattered / Oh the light like a sword piercing even the grave / Where despair once prevailed now the angels have gathered / Every sin, every tear wiped away
Hallelujah, Hallelujah, This is our new day
Hallelujah, Christ is risen / Hallelujah, mercy makes a way / This is our new day
Let the poor now receive all the riches denied them / Let the outcast find arms to run into at last / And the wandering souls cry for joy as love finds them / As all we've waited for comes to pass
Hallelujah, Hallelujah, This is our new day
Hallelujah, Christ is risen / Hallelujah, mercy makes a way / This is our new day