The UTR Critics Panel has voted, and soon (on 1/14/20) we will be releasing our final Top 11 Gourmet Albums of 2019.  However, because it's the collective votes of a large panel, and because of the high number of amazing albums, there are several stellar albums that every year fall just outside that Top 11.  So, we now put a spotlight on five of those releases, because we believe these projects deserve your attention.  Here are the Honorable Mentions for Top Gourmet Albums of 2019 (in no particular order):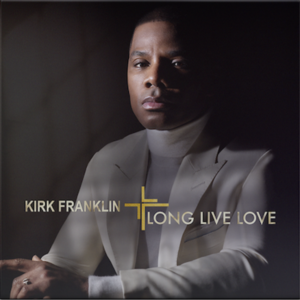 Long Live Love – Kirk Franklin
After a four-year hiatus, the artist that helped to completely re-invent the gospel genre is back.  Kirk Franklin's latest shows that he still knows how to open up new doors and make faith-fueled music sound cool even to the harshest skeptic.  In fact, for over 25 years, K.F. has been showing that urban gospel music is still a vehicle to speak to prodigals and seekers.  Somehow, his 13th career studio album seems fresher than ever, with urban jams, R&B soul, and heartfelt ballads.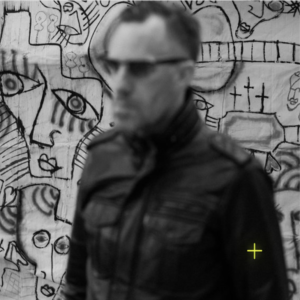 Lovers, Thieves, Fools, + Pretenders – Chris Taylor
Make no mistake, Misty Jones Simpson's contributions took Taylor's music to a whole new level here. As Taylor commented: "It's like a painter who only has the colors red, blue and yellow to work with, and then you find someone who owns every other color… Oh the things you can create!" The songwriting and amazing production qualities on this album chronicling Chris Taylor's personal journey over the last nine years, with each song like a chapter in a book, make it a mesmerizing listen.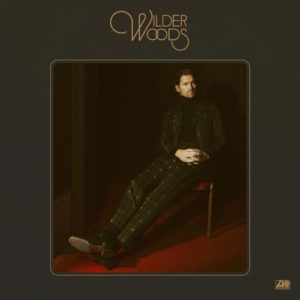 Wilder Woods – Wilder Woods
Bear Rhinehart, the unmistakeable lead vocalist for the Grammy nominated band Needtobreathe, has stepped out to make his solo artist debut under the stage name Wilder Woods (the first names of his two sons).  This throwback album mixes pop, R&B, and soul with a dash of Motown thrown in, and showcases the powerful range of this amazing vocalist.  Many of the songs are about falling in love, but also a strong theme of family, as Bear reflects on the growth that has happened to him as a result of marriage and fatherhood.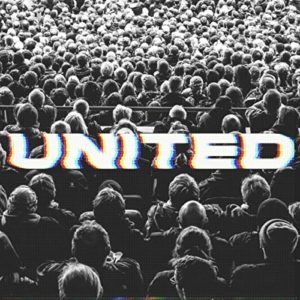 People – Hillsong United
Hillsong United has played playing a major role in helping to shift the overall sound and approach to modern worship (which Hillsong Church has had a hand in forming for the last 25 years), to the point where the songs sound less like formulaic worship anthems and more like indie artist song craft. This has never been more apparent than it is on People, which combines the energy of a live worship album with thoughtfully crafted lyrics and melodies more typified from singer-songwriters. Joel Houston and company are only getting better with time.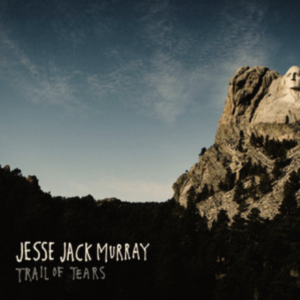 Trail of Tears – Jesse Jack Murray
"Songs don't change the world, but they do change peoples' minds." This is something Jesse Jack Murray told us in an interview last month.  And his new project will likely open hearts and broaden perspectives.  In a style reminiscent of acoustic-folk protest albums of the 60s and 70s, Murray sings about the plight of Native Americans in a powerful and moving way. The songwriting is based on personal experience, as he lived on a Lakota Reservation for about a decade. It's an invitation toward communal repentance for sins past and present.
Has this list newly introduced you to any music you might have otherwise missed?  Let us know below!  All of these albums will be represented in our next "Special Menu" Spotify Playlist (coming approx 1/17/20). Also be on the lookout for our Top 11 Gourmet Albums of the Year (coming on 1/14/20).