The UTR Critics Panel has voted, and soon (on 1/13/21) we will be releasing our final Top 11 Gourmet Albums of 2020.  There are several stellar albums that every year fall just outside that Top 11.  So, we now put a spotlight on six of those releases, because we believe these projects deserve your attention.  Here are the Honorable Mentions for Top Gourmet Albums of 2020 (in no particular order):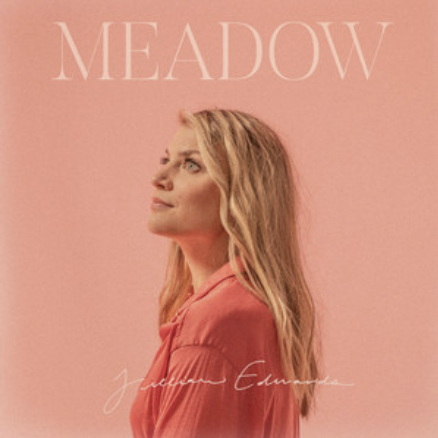 Meadow – Jillian Edwards
These songs are vulnerable and honest prayer songs that might say things the way your heart has been trying to communicate to God.  There's a closeness and intimacy in these songs which are perfectly carried by Jillian's angelic voice.  One of our critics said: "Every song on Meadow is completely anointed, Spirit-led, and emotionally captivating."  [SPOTIFY LINK]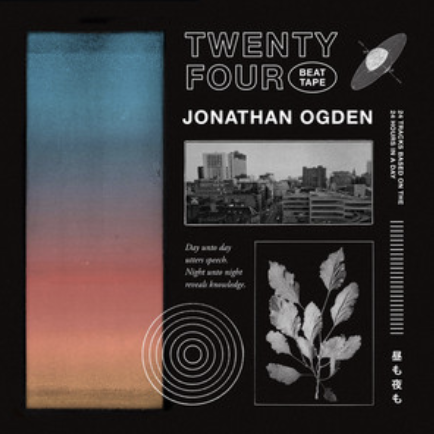 Twenty Four – Jonathan Ogden
This solo project by Rivers & Robots frontman released in January, and has been making a deep connection all year.  Here's what one UTR critic shared: "This concept album challenges us to take a fresh and eye-opening look at something we easily take for granted— the beauty we encounter every 24 hours, and how we can find intimacy with God throughout each day."  [SPOTIFY LINK]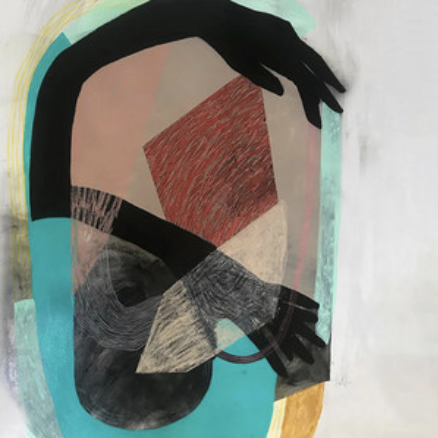 Keeper of Days – Jon Guerra
One of several artists releasing their career-best work in 2020.  This former Chicagoan weaves together contemplative truth-telling with prayerful songs of adoration.  One of our panelists said: "In Guerra I find a vocalist and songwriter with depth & emotion, and I completely believe him from the first line to the last." Another shared: "This is what I love – creative, ear-engaging songs of faith."  [SPOTIFY LINK]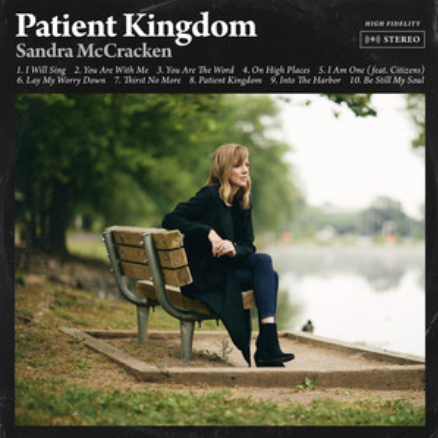 Patient Kingdom – Sandra McCracken
"Sandra McCracken's latest music not only interests me – it captivates me," stated a UTR Critic.  This October 2020 release is full of graceful and truthful warmth that draws the listener in and subtly leaves an impression on one's heart.  Another panelist described it as "a beautiful album full of reminders of God's goodness, faithfulness, & provision and our need for patience, humility, & steadfast trust."  [SPOTIFY LINK]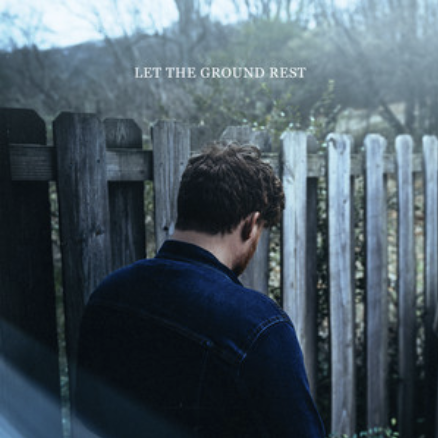 Let The Ground Rest – Chris Renzema
Chris is one of the on-the-rise talents in acoustic-based modern worship.  His latest is at times anthemic, pensive, vulnerable, and is passionate on every track.  One UTR critic said, "This is an album full of invitations, to reveal ourselves, to admit our weakness, to let God's love meet us in those hurting places. This album is a treasure trove of emotion and reflection that leads us to hope."  [SPOTIFY LINK]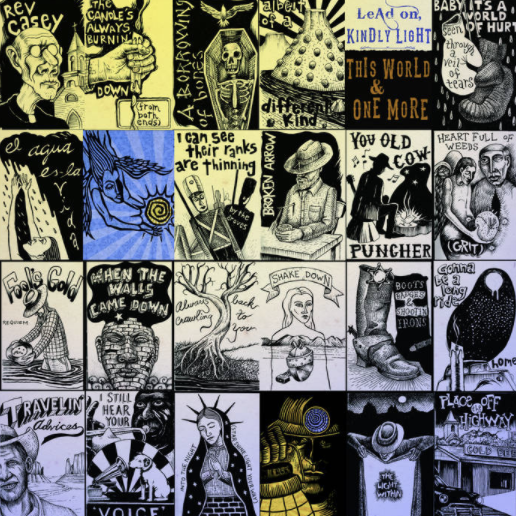 Lead On, Kindly Light – Bill Mallonee
This prolific "vigilante" released a 23-song (!) double-album this last February.  One UTR panelist said, "This is proof that quantity does not always diminish quality, as these grooves have depth, texture, & heart on full display."  Another panelist shared, "Bill's stories and musings are like reading a good book, only made better with his craftful Americana music. A major work from a major songwriter."  [BANDCAMP LINK]
We would love to hear from you! Which of these albums really struck a chord with you?  Tell us below.
Listen to our audio feature of this Honorable Mentions list on Ep.54 of the Gourmet Music Podcast (releasing 1/8/21).
The final list of the Top 11 Gourmet Albums of 2020 will be revealed on 1/13/21.