Jordan Whitmore has been turning a lot of heads in the world of Country/Americana music for several years. A few years ago, she was a finalist in the country category of the John Lennon Songwriting Contest. In 2015, her song "My Own Worst Enemy" won best Americana song in the National Unplugged Songwriting Contest. This year, she released a fantastic new worship album Between These Hills under the moniker EUFAULA (more on that below). This album is full of tenderness, passion, and authenticity — reminiscent of folks like Ellie Holcomb and Jill Phillips. We are thrilled that we had a chance this week to interview Jordan/Eufaula to talk about this new chapter in her music career.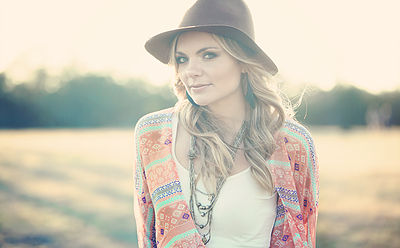 UTR: Hmm, haven't we heard your voice before?
Eufaula: Haha, perhaps! I've been putting out music for several years now, under my name (Jordan Whitmore). I started out sort of indie-pop and then ventured into Americana/Country territory on my most recent record, Other Side. For the new worship record, since its content was more specifically for the church, I decided to give its own identity with Eufaula (which is actually my middle name, if you can believe it).
UTR: Did you always know that you would release a worship project, or was it a more recent desire?
Eufaula: It's something that I had in the back of my mind for a while. I've led worship in the local church for more than 10 years now, but any time I'd attempt to write worship tunes, they mostly felt unoriginal and uninspired. Then 2016 happened, which was a year of loss and upheaval for me. I turned to scripture (specifically the Psalms) for comfort, and began to put those promises that I was leaning on to music. It happened so naturally and so quickly that I knew I was onto something.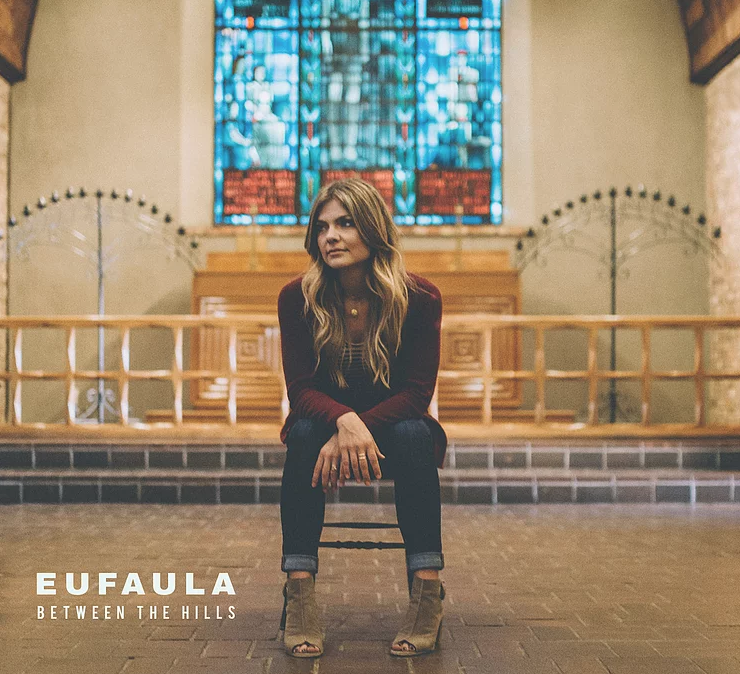 UTR: Is there an overall theme for Between the Hills?
Eufaula: Between the Hills came from Psalm 104:10 which says, "You make springs flow in the valleys, and rivers run between the hills." I remember reading that and being struck by this idea that God gives life in the low places. I was in that low place, but there was this promise of nourishment there and I clung to that. The songs on Between the Hills are written from that place, many of them inspired by specific Psalms or other scriptures that speak of God's character and faithfulness in the midst of sorrow and pain.
UTR: Is there one song on the album that has a unique story behind it?
Eufaula:  I feel like each song on the record has its own story, but maybe the one that is most special to me is "Beautiful Exchange." That one happened at one of my lowest times. I remember sitting at my dining room table, feeling so weak and broken and crying out to God to get me through. I then sat at the piano and through many tears, the song was born. I remember the tangible "exchange" that happened as I sang that day and I'll never forget it.
UTR: What are the future plans for the music of Jordan Whitmore / Eufaula?
Eufaula: I've got some songs I've been wanting to record for a Jordan Whitmore EP, but I'm not quite there yet. These things require time and money! As for EUFAULA, I definitely think there's more in store for the future. I'm just starting to get back into the writing headspace again, which I'm thankful for, so we'll see what happens!
UTR: What are some of your favorite things apart from music?
Eufaula: Being active outdoors, traveling with my husband, Thai food, and quality time with my favorite people