If I ever hear the opening of Petra's album Beyond Belief, I can transport back the exact place and time I heard the album in late 1990 – even if it costs some street cred to admit this.  [It was the very first CD I played on my brand new five disc CD changer in my bedroom.]  Songs can carry long-lasting meaning as the soundtrack to a vacation, event, breakup, or birth of a child. Many couples have a song that carries extra significance in their relationship.  So we asked some UTR artists this question:
What love song is very special in your marriage?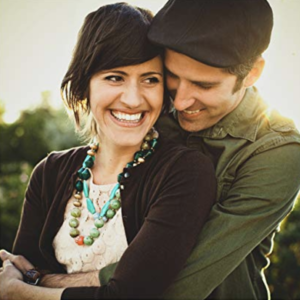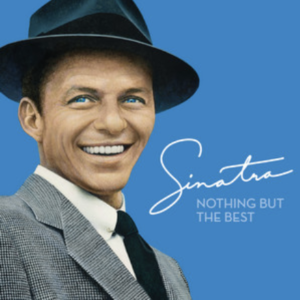 JJ Heller
"The Way You Look Tonight"
On the day my husband Dave proposed, he played the version of "The Way You Look Tonight" on his car speakers as we danced on the side of the road overlooking the ocean in Santa Cruz, CA. It was the end of a whole day of surprises and adventures he'd been planning for months. Obviously I said "yes!" and we ended up dancing to that same song six months later at our wedding. It was just the sweetest. I can't hear that song without thinking about that time of our lives.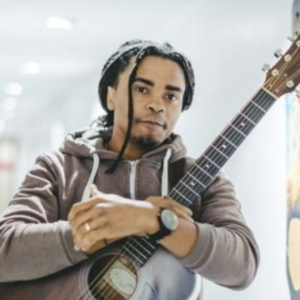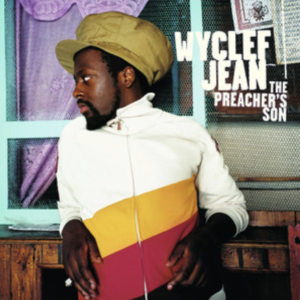 Royce Lovett
"Take Me As I Am"
The reason why "Take Me As I Am" by Wyclef Jean (featuring Sharissa) is so special to us is because before we were married and broke, we were single and broke. Haha! We took each other as we were. And the funny thing is that looking back, the more accurate thing to say is:  she took me as I was. A dreamer with no money – just a work ethic. I'm handsome too… if I say so myself. LOL!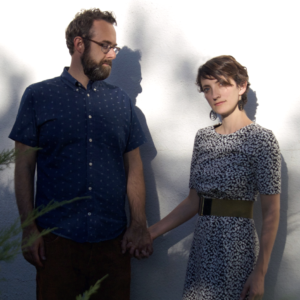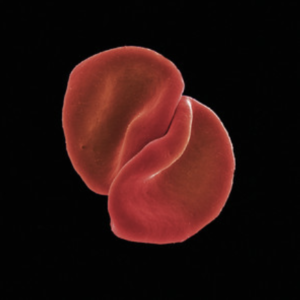 Tim Coons (of Giants & Pilgrims)
"The Book of Love"
We play this one loudly in the kitchen while we're fixing dinner, dancing and, consequently, embarrassing the kids. It was originally written by The Magnetic Fields, but we listen to the Peter Gabriel cover version.  For me, the lyrics are about how the encounter of real, lived out love is always a more tangible experience than anything found in pages: our ideologies, musings, or theologies.  I'm reminded to set aside all my over-thinking and analyzing and planning; and to simply take in this moment with her.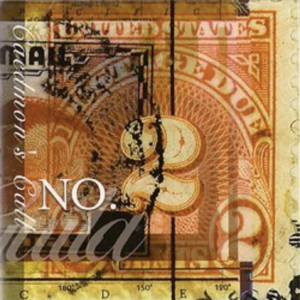 Rachel Mosley (of The Mosleys)
"Wrong Man"
This isn't quite a love song, but after years of friendship and a firm rejection I'd given over a shared bucket of Popeye's chicken, Stephen sent me a mix tape at college. I had a serious college boyfriend, and he was there when I opened my mail and popped out the mix tape. All of the songs on that tape are special to us still, but the one that really caught my attention was Caedmon's Call's "Wrong Man." It starts: "We've been working on this thing for eight long years/ and I believe it's time that we just let it go." We'd been a near-miss for dating for eight years at that point, but I didn't want him to give up. We've been married now for almost 20.
Do you have a long song from any genre that's special in your life or between you and your significant other? Tell us your story below.