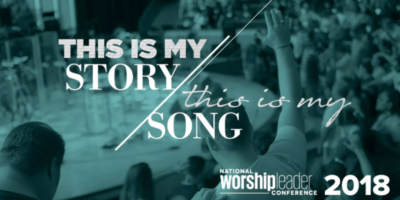 The National Worship Leaders Conference is coming May 7-9 to Trevecca University in Nashville.  This annual gathering brings worship leaders, songwriters, thinkers, scholars, theologians, writers, and ministry leaders together from all over the globe. This year, the roster includes some favorites in the UTR community, like Audrey Assad, Crowder, Phil Keaggy, Andrew Peterson, Sandra McCracken, among others. Speakers include David Bunker (member of UTR's Board of Directors), John J. Thompson (member of UTR's Critics Panel), Eddie DeGarmo (legendary CCM artist and executive), and more. Actually – no joke – there are over 75 artists and speakers on the roster – view the full list here.
We are encouraged in our recent conversations with the good folks at Worship Leader Magazine. They are willing to engage in the conversation that "sit and listen" type of music is just as much (and to some people even more so) a worship experience than the "stand and sing along" type of music. This is reflected in the pages of the May edition of Worship Leader Magazine – where you will see UTR Media's name mentioned a couple of times, and artist interviews with folks like Sara Groves, Wendell Kimbrough, & Andrew Osenga.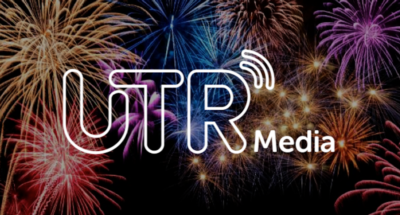 This leads to the exciting announcement that UTR Media will be at the NWLC next week to host a special event called UTR's Stories & Songs @ The Hub. There are several times for corporate worship throughout the conference, but this will be one of the only events specifically focused on the gifts of singer-songwriters and "storyteller music." On Tuesday, May 8, our event will feature performances from John Tibbs, Christa Wells, The Gray Havens, Andrew Osenga, Brothers McClurg, Rick Lee James, and Ian Zumback.
I would like to offer a special thank you to NINE families in the UTR community that generously gave above-and-beyond gifts to help make our involvement at this conference a reality (it is quite expensive… not just for the travel and event cost… but also the cost to design & print handouts and freebies).
There is still time to register if you'd like to come to Nashville next week. And if you do, make sure to sign up for the UTR Event in the NWLC Event App (only the first 50 who RSVP are guaranteed admission with a free dinner provided).