People are hungry for community, fellowship, connection, and (of course) live music. We believe that White Owl Music Fest will be a gathering that leaves people refreshed, inspired, and uplifted.  And we need YOUR help to get the word out.

Now thru May 7, every day that you talk up WOMF 2021 on Facebook or Instagram, you'll be entered to win the following: two one-day festival passes for May 29, two WOMF event t-shirts, a free parking pass, and a 1-night stay in an A-Frame glamper at Starstruck Farm.  (Total value over $310)
INSTRUCTIONS:
Create a post on FB/IG (or share one of UTR's posts) to tell your friends about WOMF 2021.
Include the following in that post:
     –  the URL:  whiteowlmusicfest.com
     –  the hashtag:  #WOMF21
     –  and tag us:  @utrmedia
.
You can get your name entered into the drawing once per day between now and 5/7/21.  The more days you post about WOMF, the better chance you have to win the ticket & lodging package.
The grand prize winner will be announced the second week of May.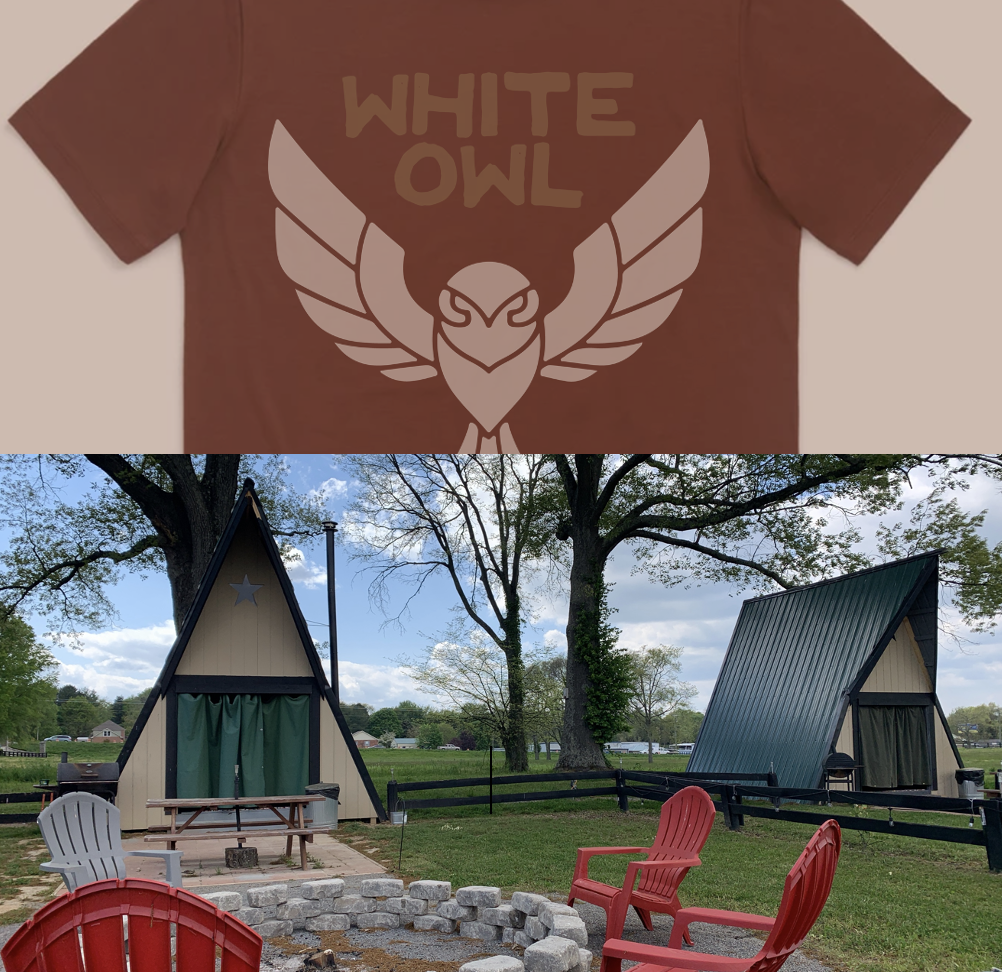 Need some ideas on what to post?
The last concert I went to was…. I'm so excited to see live music come back.
My favorite Jars of Clay song is….  They are headlining #WOMF21!
#WOMF21 has been built from the ground up as a safe, outdoor, socially-distanced event
Have you seen this lineup?  Jars of Clay, Sandra McCracken, Royce Lovett, etc etc
Did you know… Nashville's newest music fest is #WOMF21, and it's a not-for-profit event?!
Did you know… Starstruck Farm, the location for #WOMF21, used to be owned by Reba McEntire?!
It's music, but so much more. Food trucks, corn hole, hammocks by the pond, artist merch…
Let's make this our new Memorial Day tradition – tag, tag, tag, tag
Want to spend a whole day with the makers of some of today's most meaningful music?
Save $11 instantly on your #WOMF21 ticket right now (no code needed) — exp. 5/7