There are very few feelings more satisfying than finding artists who make high-quality work and are also high-quality people. This is true of Ginny Owens, who we had the privilege of hosting at Escape To The Lake 2015 and with whom we did a mini tour in 2016. Now she just released a new 14-day devotional book called Love Be The Loudest. The subtitle is also brilliant: "Hearing God's Voice Above the Noise," something we can all use in this crazy day and age. Here's a recent conversation we had with Ginny: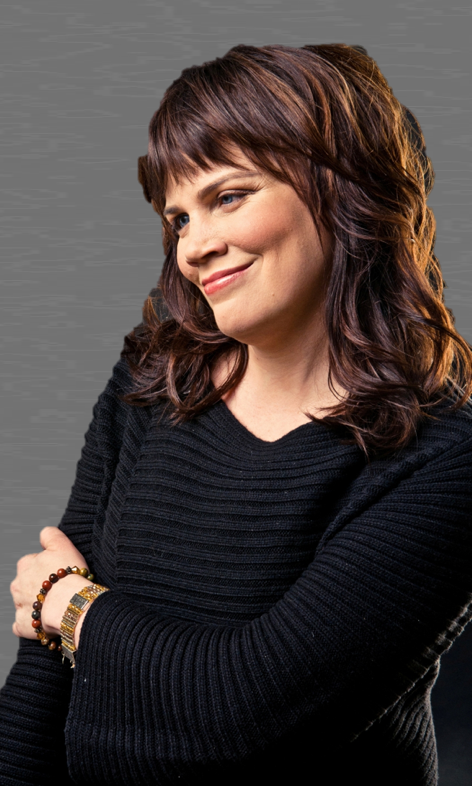 UTR: Your new devotional shares the same title as your latest album. Did the music inspire the making of the book, or did the vision for these come at the same time?
Ginny: Great question! The music came first, but as I created story-behind-the-song videos and wrote song descriptions, I began to think I wanted to write a book as a companion piece to the album. There was so much more to say about the concepts written into each song. Also, as I shared the theme of the record, I realized how many people could relate to my struggle to hear God's voice above the noise of life, and I knew many valuable insights to consider lived in the Scriptures that inspired the songs.
UTR: We live in a very noisy world – from social media to political chaos. Do you think it's becoming more difficult to hear [ read more… ]
We have an amazing panel of 10 music critics from all over the US that collectively help us develop our annual list of the Top 11 [ read more... ]
Load More Posts